HSHS Medical Group Medicare Clinic
Our Medicare patients deserve to have the best health care and that's why we have put you first - creating a new clinic - where everything has been designed just for you. Serving those who are 60+ and Medicare patients.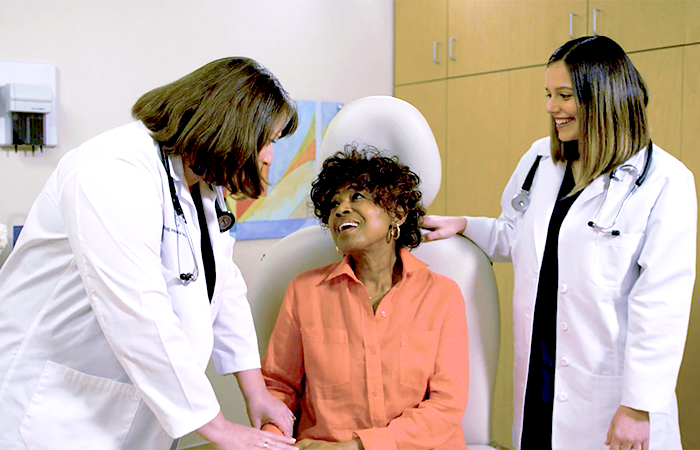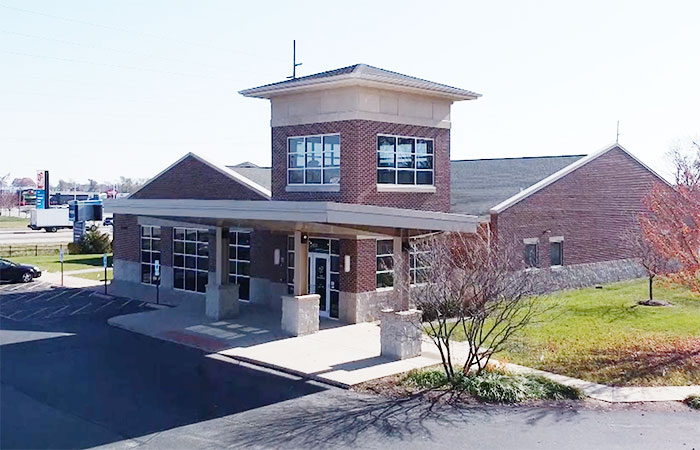 HSHS Medical Group - Medicare Clinic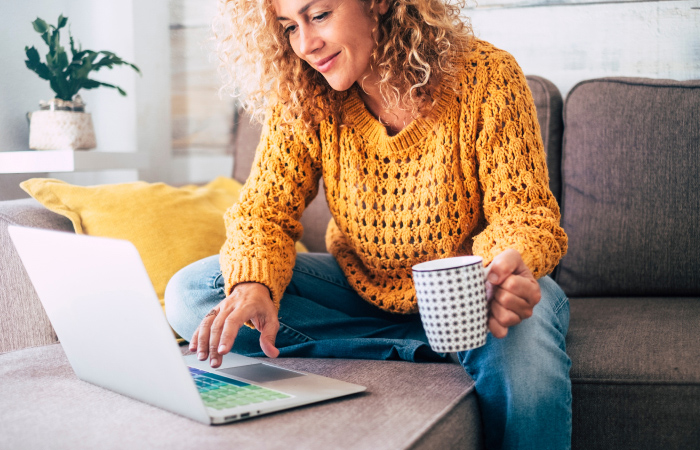 Find Care
Search the HSHS physician and provider directory by clicking the button below.