Neurosurgery
Neurosurgery is the surgical specialization that treats diseases and disorders of the brain and spinal cord.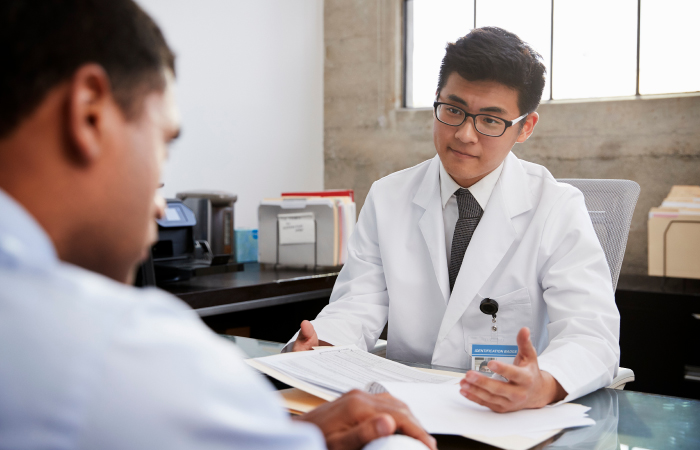 HSHS Neuroscience Center
Back pain can sometimes produce neurological symptoms such as numbness, muscle weakness, and loss of bowel and bladder control due to dysfunction at the nerve root. Brain and spine disorders require very specialized skills to correctly diagnose and treat. At HSHS Neuroscience Center, we use advanced technologies, therapies and surgical techniques needed to diagnose and treat a full spectrum of disorders, including patients who have experienced strokes, epilepsy and dementia.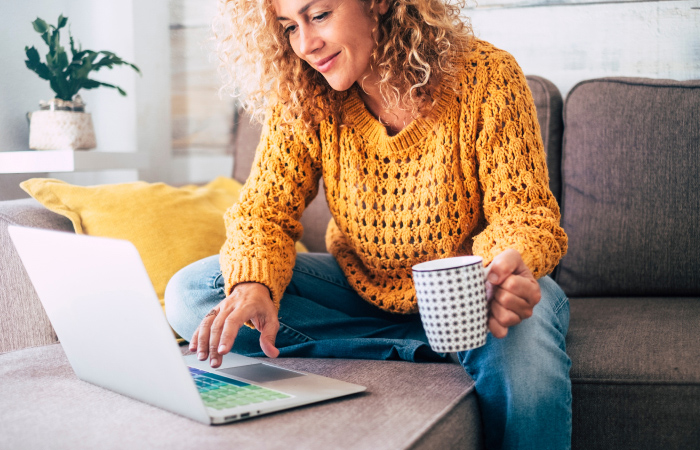 Find Care
Search the HSHS physician and provider directory by clicking the button below.