Temporary Inventory Order
Place an order for containers of medical supplies and equipment.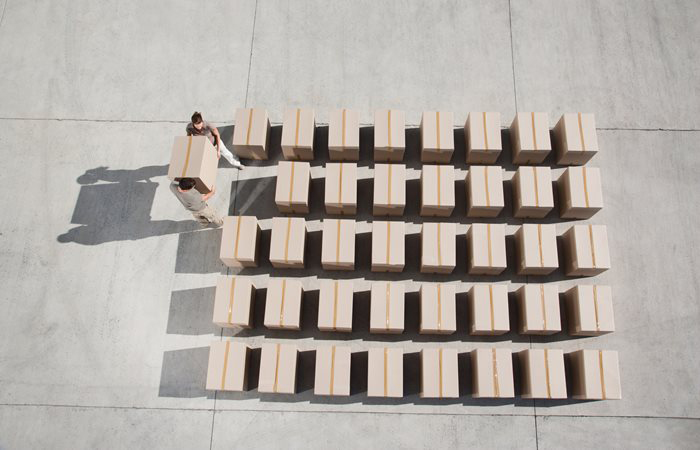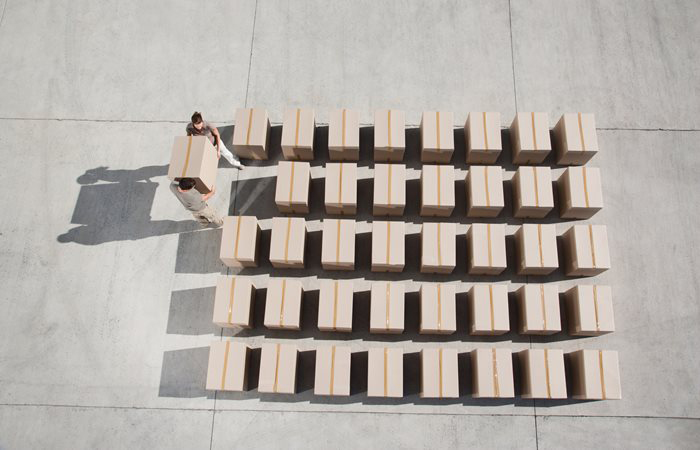 1) Click the button below to Download the Temporary Inventory Order sheet to your computer.

2) Select/Mark the items you want to receive from the Order Sheet.
3) Once you have completed your order selection Save the Order Sheet and proceed to Step 4.
4) Fill out the below form, attach your Order Sheet and submit