MyPrairie patient portal
Allowing patients access to their electronic health information from any electronic device.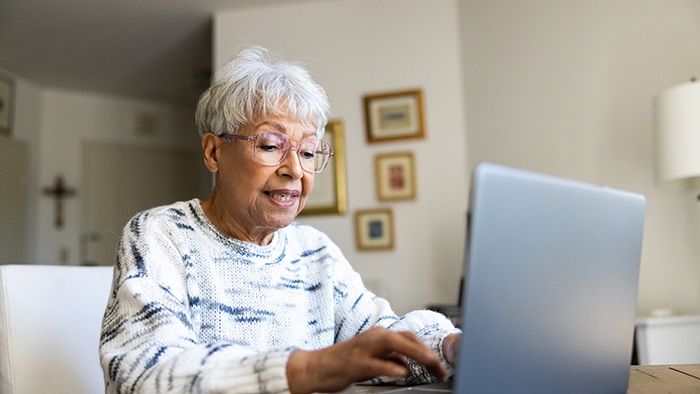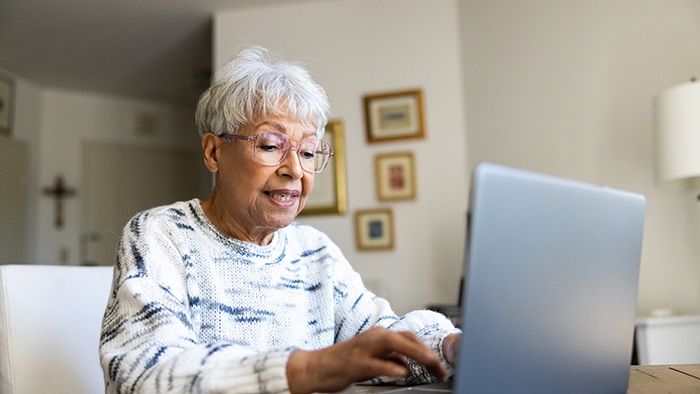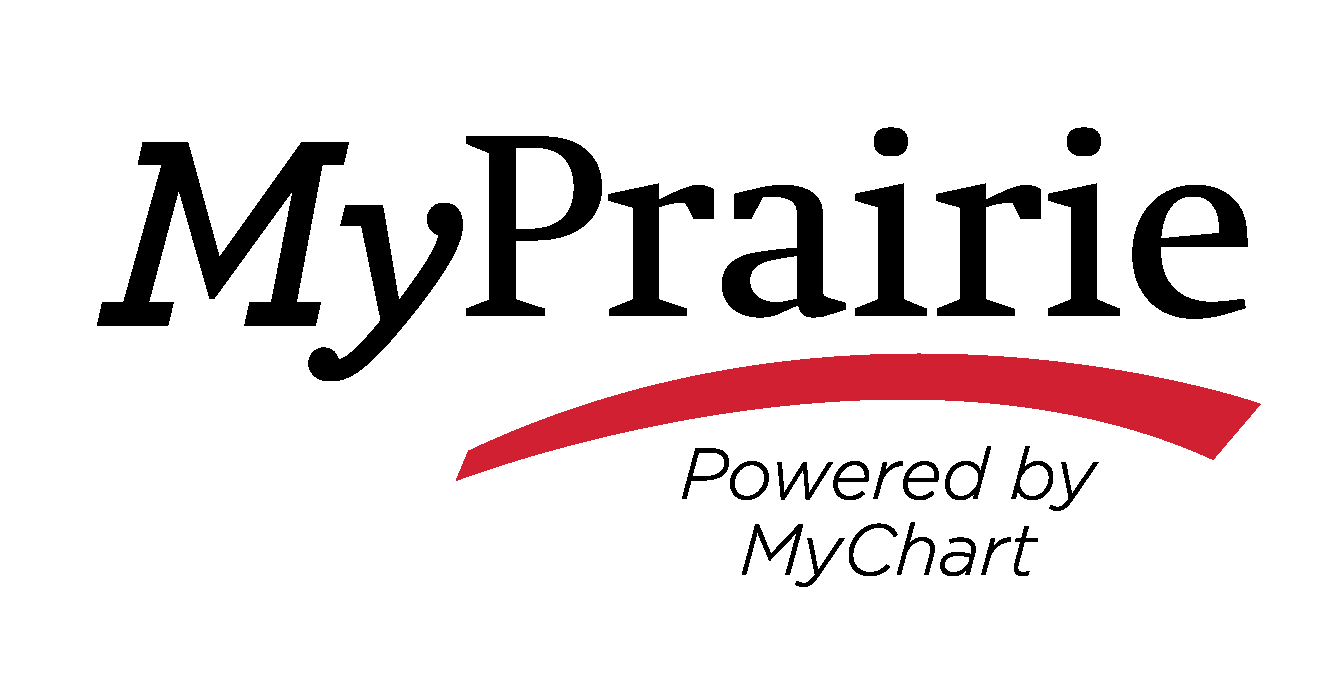 Securely Access Your Health Record 24/7
MyPrairie is the powerful patient portal that allows our patients access to their electronic health information from any electronic device.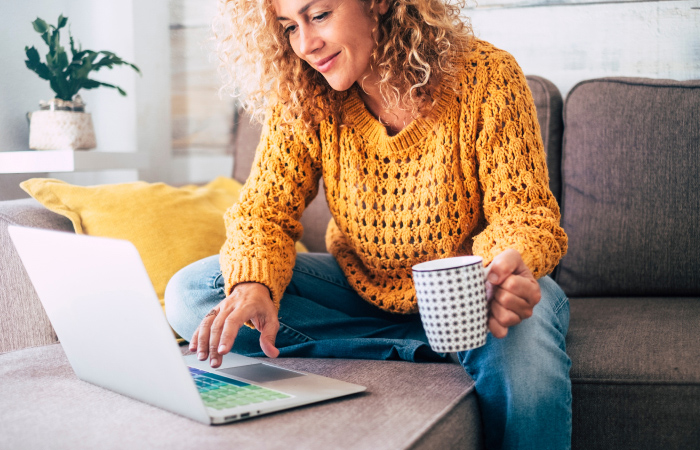 Medical record requests
To request your medical records from Health Information Management, click the button below.
Your medical record information will be electronically delivered or digitally transmitted, packaged and mailed to you in a HIPAA-compliant format.
To speak to someone about your medical records, please call 217-324-8528 option 1.
All you need is ONE patient portal account, powered by Epic™ MyChart®, to access FIVE time-saving features that will improve your patient experience.
Schedule Appointments
View upcoming appointments, or schedule your next appointment online from the Home screen of your portal account.
E-Check In
Save time ny checking in for your appointment before you arrive.
Message Your Physician and APC
Have a question for your doctor regarding your health? Want to avoid call wait times or phone tag?
View Lab Results
Avoid waiting for a phone call from your healthcare Physician and APC, and view all normal test and lab results the moment they are available to you.
Renew Medications
Save time by renewing your prescription medications when it's convenient for you. Be sure to pick up your medication from the pharmacy you've indicated in your portal account.
Frequently Asked Questions
Patient access is free — all you need is an email address!
Simply tell registration personnel that you want to sign up for MyPrairieChart.
Staff will verify your personal information and ensure that we have your correct email address.
Once we register you, you will receive an email with instructions and a link explaining how to sign up.
You must enter an access code to securely access your health record.
You can log in by creating a unique username and password.
You must sign up on a PC or Mac. Once signed up, you can then securely access your healthcare through your smartphone or tablet. For your privacy, separate email accounts will be required for each patient.
If you use the Chart My Health record with other healthcare Physicians and APCs, your healthcare information will all be stored together.
This Prairie Cardiovascular offering includes useful healthcare information, but does not contain all information contained in your medical record.
Features may be added over time. As we innovate and improve, you may have more options available through your online health record.
If you have technical issues, you can get tech support by emailing myhealthrecordhelp@hshs.org or calling MyChart Help Desk at: 866-312-5023
Scheduling
To schedule, click Request, and simply choose the organization and Physician and APC you wish to see. Next pick the day(s) of the week that work best for you, as well as the time of day. Give your care team a reason for your appointment, then click Submit. Your care team will contact you with available appointment times to secure your new appointment.
Contacting Your Physician and APC
Message your doctor by clicking on the Inbox tab, and then hit Compose. Select the name of the Physician and APC you wish to correspond with, and write your message—just like email!
Find Your Lab Results
Click the My Health tab, and then the Results tab. Locate the lab work you're interested in seeing the results of under the Value or Range columns. You may also be able to view details of your lab results by clicking on the document icon under the Options column.
Prescription Renewal
Click the My Health tab, and then the Medications tab. Locate the medication you wish to renew, and under Options, click on the pill bottle icon. Feel free to leave your doctor a comment regarding this medication, then hit Send. Your doctor or care team will contact you when your prescription has successfully been renewed.