Our History
A certified critical access hospital, HSHS St. Clare Memorial Hospital has been a part of Oconto Falls history since 1921.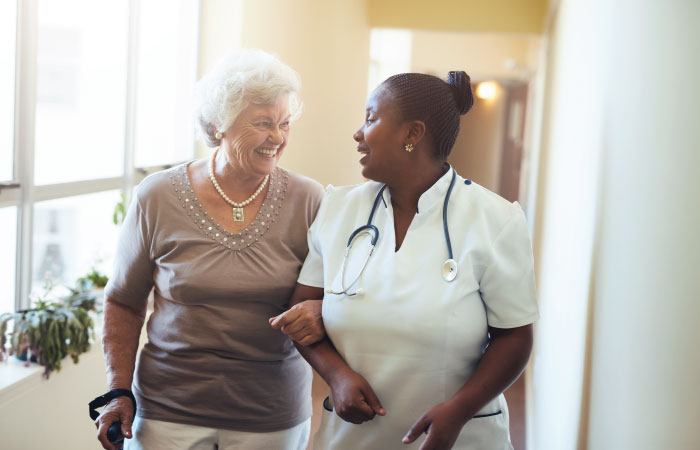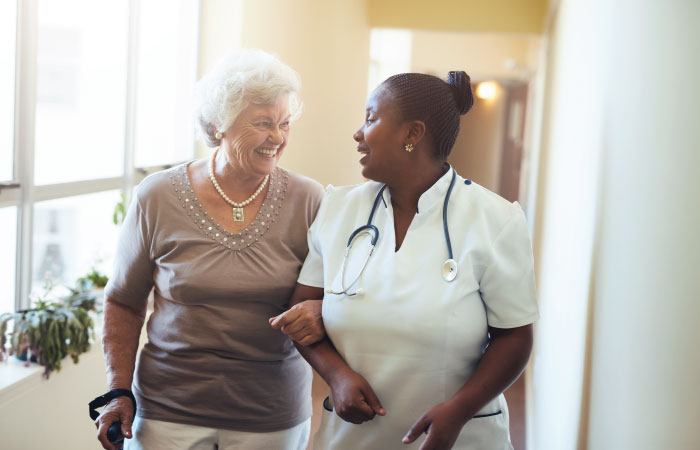 Past
A certified critical access hospital, HSHS St. Clare Memorial Hospital has been a part of Oconto Falls history since 1921.
The hospital opened its doors at 125 S. Main Street as Oconto Falls City Hospital. It was formed as a not-for-profit organization with a board of directors chosen from citizens of the community. In 1954, the hospital was named Community Memorial Hospital (CMH) in honor of military veterans and moved to the former City Hall which was remodeled to accommodate a larger facility. In 1972, the current facility at 855 S. Main Street opened its doors. In 2003, a $9 million dollar expansion and renovation of the facility was completed to include new Emergency, Intensive Care Unit, Imaging and Laboratory departments. In addition to these renovations to the hospital, urgent care, outpatient oncology clinic, rehab services (physical therapy, occupational therapy, speech therapy, cardiac rehabilitation and pulmonary rehabilitation) and state-of-the-art equipment including digital mammography, CT and MRI were added.
Becoming HSHS
On Sept. 1, 2014, Community Memorial Hospital joined Hospital Sisters Health System (HSHS) and became HSHS St. Clare Memorial Hospital. This addition included the CMH clinics which have become HSHS St. Clare Memorial Hospital Prevea Health Centers in Gillett, Lena, Mountain, Oconto Falls and Suring.
Thanks to this integration, should a higher level of care be required, we have immediate access to the expertise at HSHS St. Vincent, St. Vincent Children's and St. Mary's Hospitals in Green Bay, as well as the specialists of our medical partner Prevea Health.
Present Day
Since becoming HSHS in 2014, we have been able to grow and expand our medical services to provide more options for inpatient, outpatient and transitional care right here on campus.
We are proud to offer a swing-bed service which allows patients to transition from critical hospital care to nursing facility care, without having to leave the hospital. This allows patients to stay at the hospital and continue to get all the hospital services and therapy they need onsite, rather than having to go elsewhere for rehabilitation.
HSHS St. Clare Memorial Hospital has improved state of the art technology with highly experienced surgeons for a wide variety of surgical services including general, ophthalmology, orthopedic, podiatry and pediatric oral surgery.
Built on a greater connection to HSHS, St. Clare is making health care excellence in the area stronger than ever. To this day we remain a nonprofit organization dedicated to serving the community as a rural access hospital, so you don't have to drive far for high quality, local health care – from routine checkups to emergency care and everything in between.