Prevea vascular surgeon offers solutions for irritable and painful varicose veins
October 27, 2023&nbsp
//&nbsp
Hospital News
Nearly 30 million Americans suffer from bulging varicose veins in their legs and ankles, causing pain that can gradually worsen over time. At the Prevea Oconto Falls Medical Services Building, located at 853 S. Main St. in Oconto Falls, Dr. Stephen Serio, Prevea vascular surgeon, offers patients treatment and management solutions for varicose veins.
"Varicose veins most commonly occur in women, overweight and inactive individuals, and those in professions that are required to be on their feet for much of the day," says Dr. Serio. "While varicose veins may not bother someone in the early stages, symptoms can worsen and potentially cause permanent damage over time to veins and worsening discomfort if not treated."
At Prevea Health, Dr. Serio offers surgical and non-surgical solutions to help people manage the pain, swelling and heaviness many will experience with varicose veins. To avoid potential skin damage, worsening pain and even ulcers, Dr. Serio offers the following solutions to help manage varicose veins:
Wear compression socks:
Wearing compression socks can reduce cramping in legs and feet by applying additional pressure on lower limbs to improve blood flow. Wearing compression socks during the day, and taking them off before bed, can reduce swelling and pain caused by varicose veins.
Elevate feet:
While sleeping in bed, blood can pool in legs due to poor circulation caused by varicose veins. Elevating legs above the heart at night can reduce the bulging appearance of varicose veins, help with swelling and inflammation, and improve blood flow to the heart while reducing uncomfortable pressure, heaviness and cramps in legs.
Consider surgical treatments:
Early surgical treatment of varicose veins can increase a person's mobility, functionality and improve overall quality of life. Untreated varicose veins can lead to the formation of blood clots, causing veins to become increasingly more tender and painful. Early varicose vein surgical treatments can also reduce the chance of vein disease which can develop slowly overtime.
Dr. Serio performs varicose vein surgeries at HSHS St. Clare Memorial Hospital in Oconto Falls. To schedule an appointment with Dr. Serio at the Prevea Oconto Falls Medical Services Building, to discuss both surgical and non-surgical treatment options for varicose veins, visit
prevea.com
or call (920) 272-3656.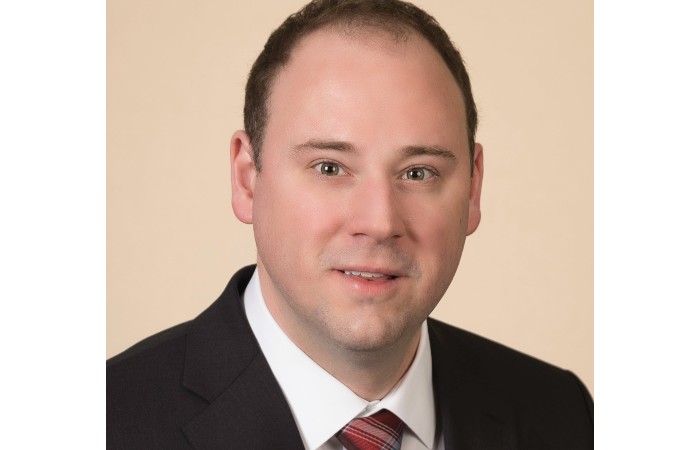 Media Contact
Angela Deja
Director, Public Relations and Communications