Walk into the Weekend: Prevea and HSHS St. Clare Memorial Hospital offering free walking program in Oconto County
May 23, 2023&nbsp
//&nbsp
Hospital News
Oconto County
– Prevea Health and HSHS St. Clare Memorial Hospital are offering a free walking program to encourage community members to get active!
Walk into the Weekend
will be offered throughout Oconto County on Fridays, 7:30 to 8:30 a.m. – June 2 through Aug. 25.
The program offers pre-planned routes, each lasting about an hour, intended to get your heart pumping. Participants receive an email each week with the starting location and walking route. For every week attended, participants are entered into a drawing to win a Prevea Fitness package, including a duffel bag, yoga mat and other minimal exercise equipment.
Registration is required by visiting:
prevea.com/events
About HSHS St. Clare Memorial Hospital
HSHS St. Clare Memorial Hospital serves Oconto Falls and the surrounding communities as a federally-designated critical access hospital with a 24-hour emergency department, urgent care, general, vascular and orthopedic surgical services, inpatient and outpatient surgical and diagnostic services, rehabilitation, oncology outpatient clinic and women's care. HSHS St. Clare Memorial Hospital, in affiliation with Prevea Health, has five regional health center locations in Gillett, Lena, Mountain, Oconto Falls and Suring. Founded in 1921 as Community Memorial Hospital, in 2014, HSHS St. Clare Memorial Hospital became the fourteenth hospital in Hospital Sisters Health System. As an affiliate of Hospital Sisters Health System, we draw on the history of St. Francis of Assisi as we move to continue serving the health care needs of our area in Christ's healing ministry, caring for all people. For more information about St. Clare, visit
www.stclarememorial.org
.
About Hospital Sisters Health System
Hospital Sisters Health System's (HSHS) mission is to reveal and embody Christ's healing love for all people through our high quality, Franciscan health care ministry. HSHS provides state-of-the-art health care to our patients and is dedicated to serving all people, especially the most vulnerable, at each of our 15 Local Systems and physician practices in Illinois (Breese, Decatur, Effingham, Greenville, Highland, Litchfield, O'Fallon, Shelbyville and Springfield) and Wisconsin (Chippewa Falls, Eau Claire, Oconto Falls, Sheboygan, and two in Green Bay). HSHS is sponsored by Hospital Sisters Ministries. For more information about HSHS, visit
www.hshs.org
. For more information about Hospital Sisters of St. Francis, visit
www.hospitalsisters.org
.
About Prevea Health
Founded in Green Bay, Wis. in 1996, Prevea Health is a health care organization that provides high-quality, primary and specialty health care in 80+ locations across Northern, Eastern and Western Wisconsin in clinic and hospital settings. It is partnered with six Hospital Sisters Health System (HSHS) hospitals across Wisconsin to provide patients a system of highly-coordinated care, close to home: HSHS St. Vincent Hospital and HSHS St. Mary's Hospital Medical Center in Green Bay; HSHS St. Nicholas Hospital in Sheboygan; HSHS St. Clare Memorial Hospital in Oconto Falls; HSHS Sacred Heart Hospital in Eau Claire; and HSHS St. Joseph's Hospital in Chippewa Falls. For more information, visit
www.prevea.com
.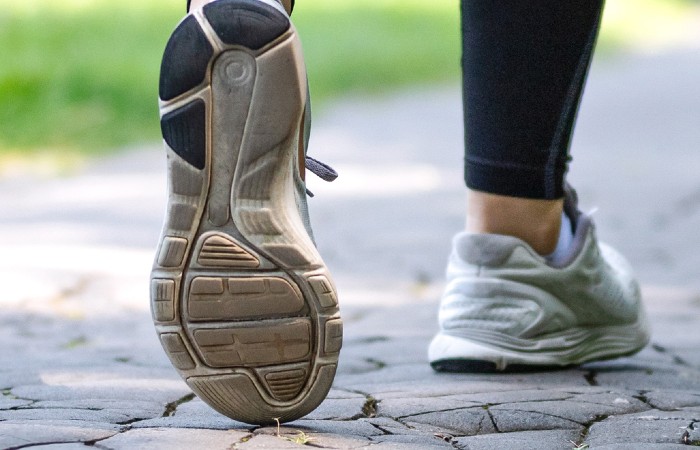 Media Contact
Angela Deja
Director, Public Relations and Communications