What is a rural health clinic?
In 1977, the Rural Health Clinic Services Act was passed by lawmakers to increase medical care to rural residents by improving health care access. To receive certification from the Centers for Medicare and Medicaid Services, RHCs must be in rural, underserved areas and are required to use a team approach of physicians working with non-physician providers, known as advanced practice providers, such as nurse practitioners (NP), physician assistants (PA) and certified nurse midwives (CNM) to provide primary medical care and basic medical laboratory services. These clinics must be staffed at least 50% of the time with an advanced practice provider.
Historically, rural communities have been challenged with attracting and keeping health care professionals, especially physicians. This results in people unable to access timely health care in rural communities because of the low ratio of health care providers to the number of residents in these areas. This team approach between the physician and the advance practice provider means you have access to more appointment times, thus having the ability to see a medical provider in a timely manner.
Advanced practice providers work closely with physicians, are highly educated and are well qualified to take care of your health care needs. The physician/advanced practice provider team works together to ensure you receive well-organized, high-quality care every time you are seen at one of our Rural Health Clinics or Health Centers.
All five HSHS St. Clare Memorial Hospital Prevea Health rural health centers - Oconto Falls, Lena, Gillett, Suring and Mountain - are RHCs and go through an annual process to be Rural Health Certified. In addition to location, services and staffing requirements, RHCs must also meet requirements for adhering to quality standards, policies and procedures, managing patient medical records, ensuring proper documentation and facility inspections.
HSHS also offers Pharmacy and Prescription Services at two retail pharmacies and three prescription service locations. Retail pharmacies sell prescription and over-thecounter medications. and have a pharmacist on site. Retail pharmacies are located within HSHS St. Clare Memorial Hospital and Pat's Market in Gillett. Prescription Services are offered in Lena, Mountain and Pulaski. These locations operate as an extension of our retail pharmacies and are for prescriptions only. The Prescription Services sites are staffed with experienced pharmacy technicians on site who are supervised by a pharmacist who verifies all prescriptions dispensed.
What this means for you, is that by maintaining our Rural Health Certification for these five health centers, HSHS St. Clare Memorial Hospital and Prevea Health are committed to providing high quality and timely health care services in Oconto County. While the Prevea Oconto Health Center is not designated as an RHC, primary care, lab and other medical services are offered there too. We are proud to be your neighbors throughout Oconto County and look forward be being here to serve your health care needs for years to come. To learn more about the services provided at HSHS St. Clare Memorial Hospital and Prevea Health in Oconto County, visit prevea.com/neighbors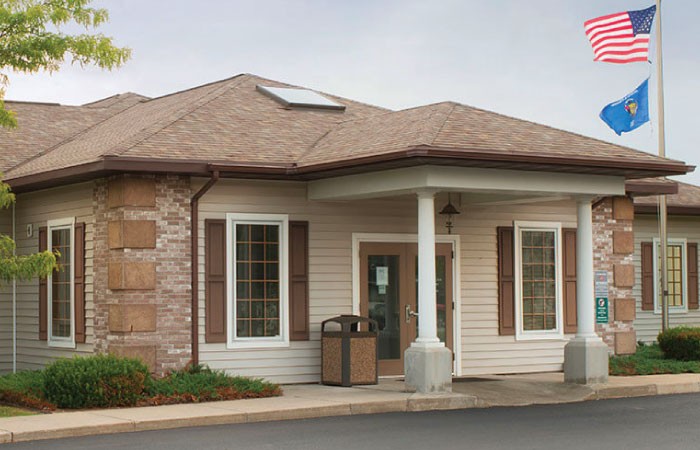 Media Contact
Angela Deja
Director, Public Relations and Communications