Occupational Health
HSHS St. Clare Memorial Hospital partners with Prevea Health to deliver occupational health services through Prevea's WorkMed occupational health program.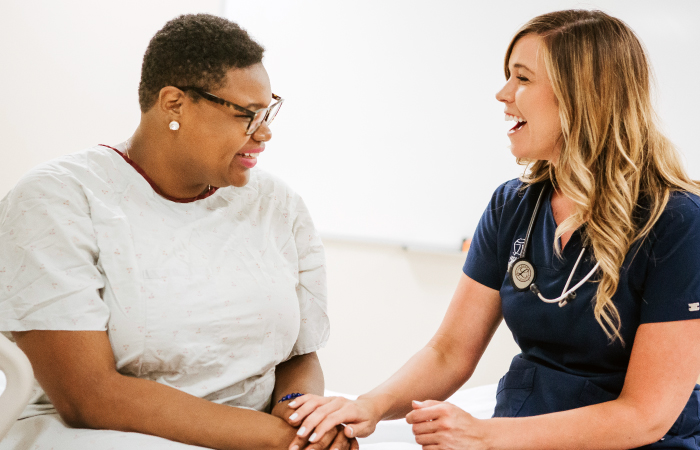 Prevea WorkMed occupational medicine providers offer customized programs to meet each company's unique health and safety needs. These occupational health experts provide a complete package of consultation, prevention, treatment and follow-up care so employees work smarter and recover from on-the-job injuries and illnesses with faster recovery rates than the national average.
Meet our Occupational Health family, here.