Primary Care
Primary care providers include physicians, nurse practitioners and physician assistants who can take care of your medical needs throughout your entire lifespan.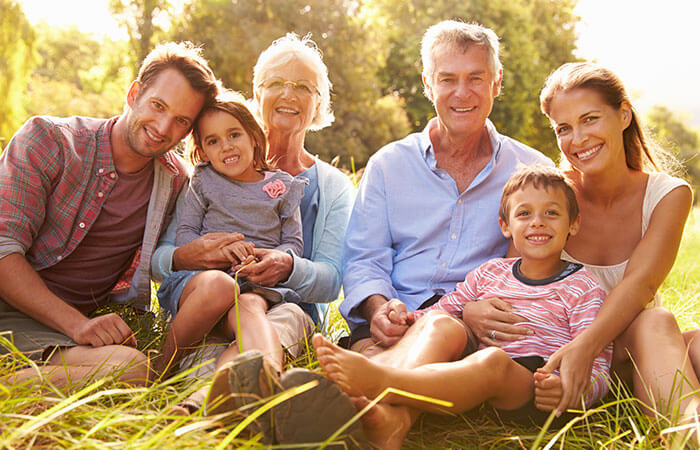 Whether you have a cough or cold, a new ache or pain, or other questions or concerns, they are your go-to provider and your partner in managing your care. By getting to know you and your family's medical history, they understand your lifestyle and can help you achieve your goals.

It is important to find a primary care specialist and to schedule yearly physicals because it is valuable to your long-term health. By seeing your primary care specialist on a regular basis, you are being proactive and preventive at the same time.

Preventive medical care involves yearly physicals and health screenings that can identify and treat medical conditions before they become major illnesses. This includes high blood pressure, high cholesterol, diabetes and more.
As your health needs change, your primary care specialist will work with you to map out a plan to help you enjoy a lifetime of good health.
HSHS St. Clare Memorial Hospital and Prevea Health provide two primary care areas of focus to ensure the health care needs of Oconto County are being met.
Services
Routine and preventive care, including yearly physicals, health screenings and providing education and medical information you need to make informed decisions about your health
Diagnosing and treating common medical conditions and acute care like rashes, colds and flu.
Diagnosing and treating complicated chronic medical conditions such as high blood pressure, high cholesterol, diabetes and more.
Overseeing your care if you're seriously ill or hospitalized.