Prepared Childbirth Saturday Class 2023
9 am to 5 pm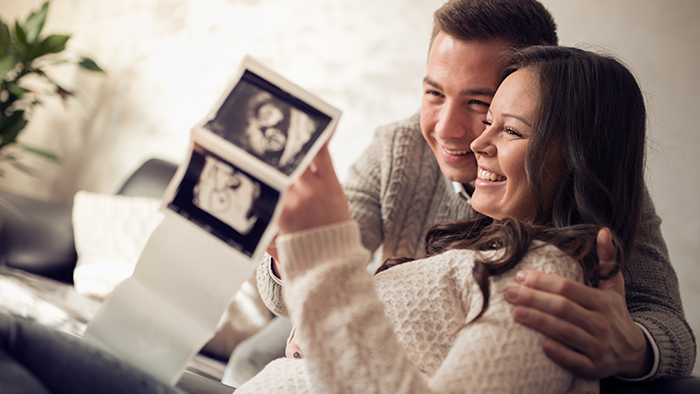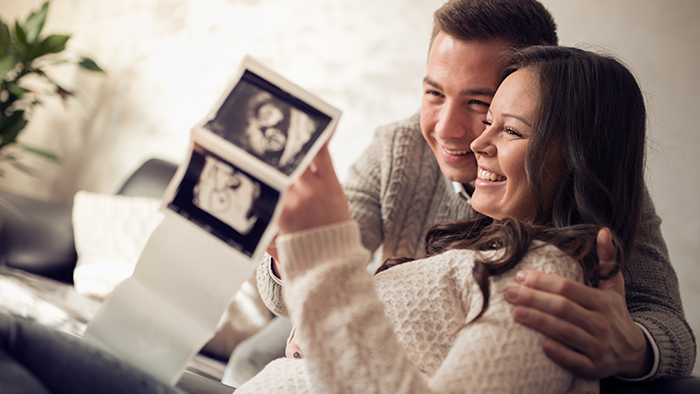 Location
HSHS St. Elizabeth's Hospital
1 St. Elizabeth's Blvd | O'Fallon
Prenatal classes are open to expectant and new mothers
delivering at HSHS St. Elizabeth's Hospital.
Learn relaxation techniques, controlled breathing and physical and emotional changes that occur during labor and birth. Pain control options are discussed. Informtion on inductions and Cesarean sections is also shared. Both mother and her support person learn how to take an active roll in the birth process. Infant care and safe sleep are also covered. A tour of the Women & Infants Center is also included. No need to register for a tour event.
Limited to 8 mothers and their support person.
Fee: $20 | Cash Only | Payable day of class
Select class date from drop-down below.
Deadline to register is 1 week prior to class date.