Orthopedic Center
Saving lives through advanced medicine. Whether you're preparing for your next big sporting event or simply want to take care of your garden without pain, our skilled orthopedic specialists will help you regain your strength and flexibility.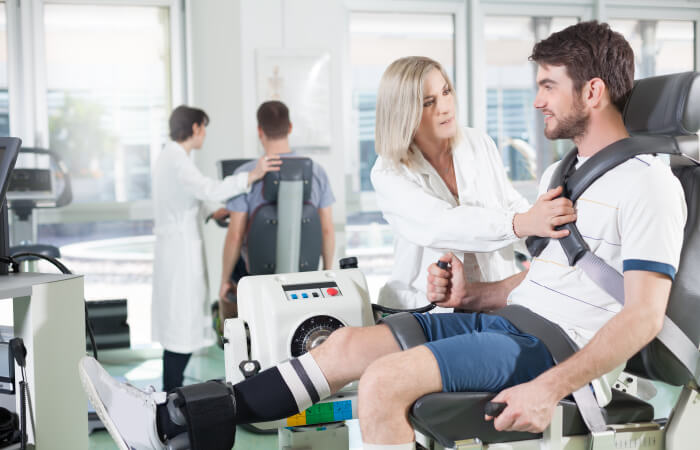 Orthopedic services include
Foot arthroscopy
Ankle arthroscopy
Hammertoe surgery
Fracture care
Tendon and ligament repair
Forefoot and rearfoot surgery
Hand surgery
Fracture care for hand and fingers
Carpal tunnel release
Trigger finger release
Tendon and nerve repair
Hip and knee arthroscopy
Total hip and knee replacement
Hip resurfacing
ACL reconstruction surgery
PCL reconstruction surgery
MAKO robotic cases
Various pediatric ortho procedures
Total Joint Class
Shoulder replacement
Shoulder reconstruction
Arthroscopic shoulder surgery
Arthroscopic rotator cuff repair
Fracture care
Lumbar procedures: anterior and posterior approach
Cervical procedures: anterior and posterior approach
Lumbar laminectomy
Cervical disc replacement
Kyphoplasty
Thoracic procedures
Scoliosis (pediatrics/ adult)
After surgery, you may be referred to outpatient physical or occupational therapy to help restore movement, relieve pain and/or regain strength. The therapist will work closely with your provider to develop an individualized treatment plan to get you moving again and back to the things you enjoy most in life.