Applications being accepted for auxiliary scholarship
The HSHS St. Francis Hospital Auxiliary offers three scholarship awards to students whose principal residences are in Montgomery or Macoupin counties. The scholarships are awarded to applicants who have completed one year of college and who are pursuing degrees or diplomas in health-related occupations. Three awards of $1,000 are given.
Award recipient selections are based on the information contained in the required documentation and in personal interviews. Financial need is also a consideration for one of the awards.
Applications for these scholarships can be found here.
The deadline for submitting applications and all necessary paperwork is April 30.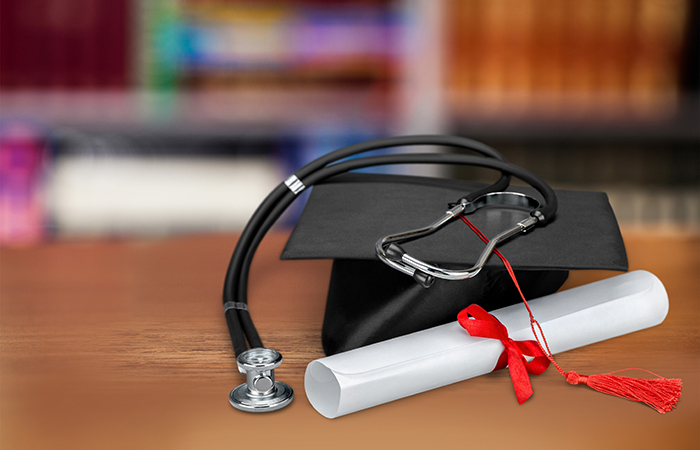 Media Contact
Melissa Athmer
Marketing and Communications Manager