Community encouraged to celebrate local doctors
National Doctors' Day is celebrated annually on March 30. It is a day to celebrate the contributions of physicians who serve in our community by delivering high-quality and personal care to patients.
Annually, the HSHS St. Francis Foundation and hospital leadership celebrate and honor the skilled medical staff and encourage the public to recognize them as well through a special tribute to say "thank you" for their dedication and sacrifice.
"Doctors dedicate their lives to the care of others. These extraordinary individuals bring comfort to patients and their families each day," said St. Francis Director of Philanthropy Paula Endress. "We are blessed to have a medical staff of compassionate and caring providers. From specialists and primary care to surgeons and emergency physicians, they all serve our community, and we thank them for choosing to work at St. Francis."
The Foundation is accepting tribute donations of $25 and up with special messages to be shared with identified physicians. When a physician is recognized by a community member, the personal note will be presented to them on Doctors' Day and shared on the hospital's website (gift amounts will remain confidential).
If you would like to make a tribute to thank a local provider for Doctors' Day, include the following information along with a check and mail to: Paula Endress, HSHS St. Francis Foundation, P.O. Box 1215, Litchfield, IL 62056. Please provide:
• Physician's first and last name
• Donor's first and last name
• Note of appreciation
Checks can be made payable to HSHS St. Francis Foundation.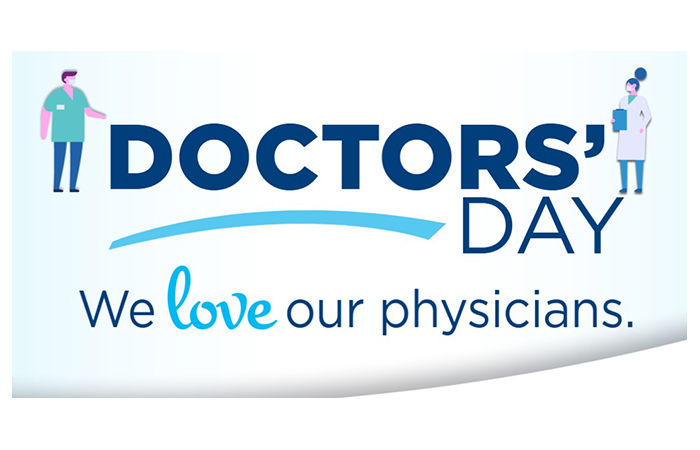 Media Contact
Melissa Athmer
Marketing and Communications Manager