Top baby names at HSHS St. Francis in 2021
A name says something about a person – noble, kind, charitable or simply derived from another name or named after a beloved family member. Below are the top baby boy and baby girl names for deliveries at HSHS St. Francis Hospital in 2021.
They are:
Boys: Oliver
Girls: Willow
These names were part of the 194 babies that were delivered by HSHS St. Francis Hospital's Maternity Center in 2021.
The Family Maternity Center is designated a Silver Safe Sleep Hospital through the Eunice Kennedy Shriver organization and Cribs for Kids Program and recognized by Blue Cross and Blue Shield of Illinois with a Blue Distinction® Centers (BDC) for Maternity Care designation, as part of the Blue Distinction Specialty Care program. It is also a Certified Baby-Friendly Hospital by the WHO and UNICEF, one of only approximately 600 designated hospitals in the US. The initiative encourages and recognizes hospitals and birthing centers that offer an optimal level of care for breastfeeding mothers and their babies.
For those expecting in 2022, St. Francis offers a wide range of services for mothers and infants, and the prenatal class schedule for 2022 is now available on our website here. Moms-to-be can also find a physician who delivers at St. Francis here.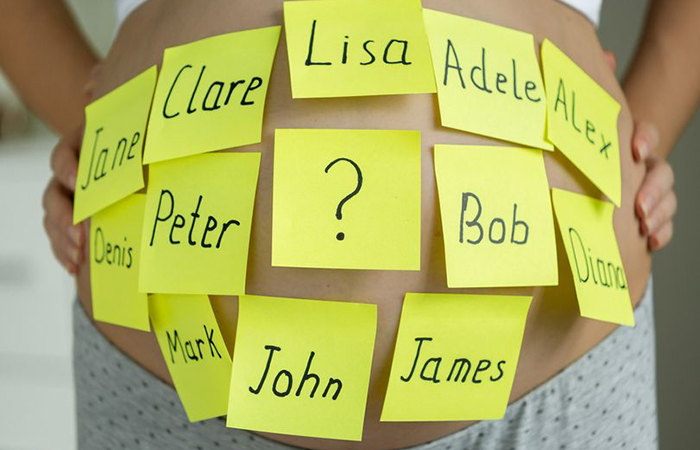 Media Contact
Melissa Athmer
Marketing and Communications Manager