Gastroenterology
Gastroenterology is an area of medicine focused on the digestive organs like the stomach, bowels, liver, and gallbladder. Gastroenterologists can treat conditions affecting the gastrointestinal (GI) system.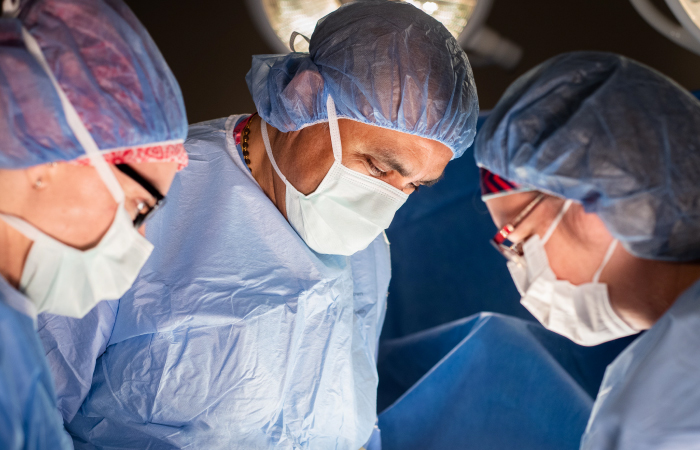 Colonoscopies Save Lives
Schedule some screen time. Colon cancer is one of the most common cancers in men and women. St. Francis has the state-of-the-art technology and clinical expertise to perform a colonoscopy - a safe and pain-free procedure to help prevent colon cancer.
Schedule Your Screening
Talk to your doctor about scheduling your colonoscopy at St. Francis Hospital in Litchfield.