Spiritual Care
HSHS St. John's spiritual care ministers and chaplains are available around the clock to offer support and minister to our patients and their families.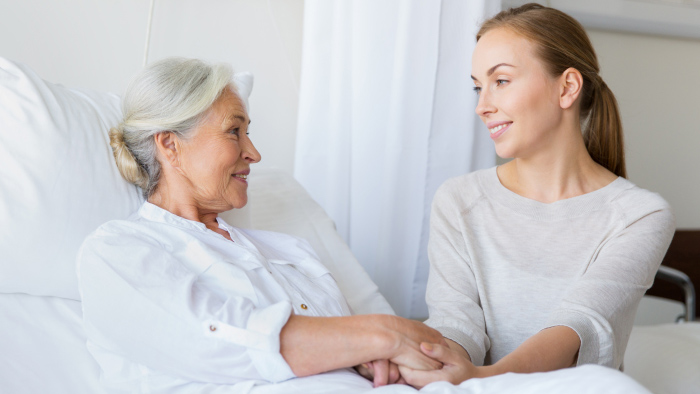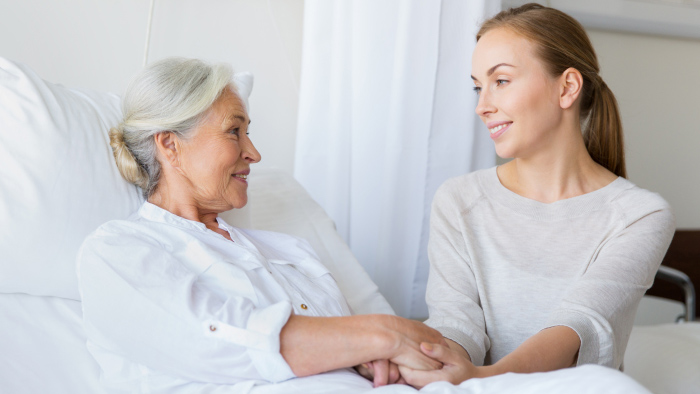 Spiritual care ministers can offer support, prayer, counseling, scripture and sacraments. They can also contact your own clergy person.
The chapel, located on the second floor, lobby level of the main hospital, provides a quiet place for prayer and reflection.
Mass is offered in the chapel at noon on Monday, Wednesday and Friday.
Non-denominational Christian services in the chapel
Tuesdays, 1 p.m. (Spanish)
Thursdays, 12 p.m. (English)
Patients and families can view all services held in the Chapel by tuning into patient channel 25.
Church service schedules for many denominations in the downtown area are available at the information desk in the main lobby.
For more information, call Spiritual Care Services at 217-525-5675.