Children's Health
From before birth, through childhood and adolescence, and beyond, we put children and their families at the center of all we do.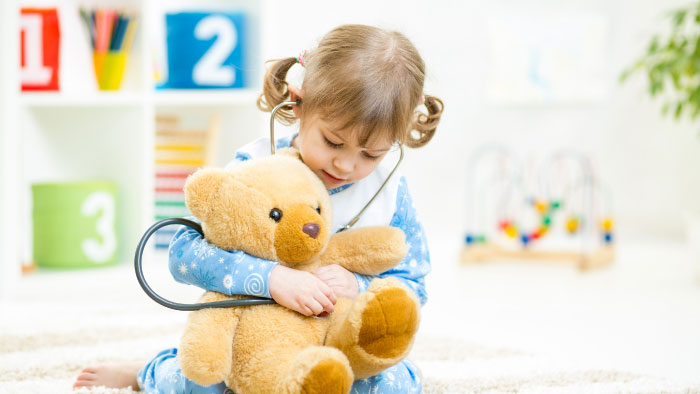 From our children's hospital to the new women and children's clinic that houses pediatric specialties you will only find at St. John's we are dedicated to ensuring your child is happy, healthy and safe throughout their formative years.
HSHS St. John's Hospital has assembled a team of dedicated child health experts from neonatal care to pediatric medicine to help children with serious health challenges.