Weight-loss Surgery
Thanks to a partnership with Springfield Clinic, patients exploring weight-loss procedures can choose to have them done at HSHS St. John's Hospital.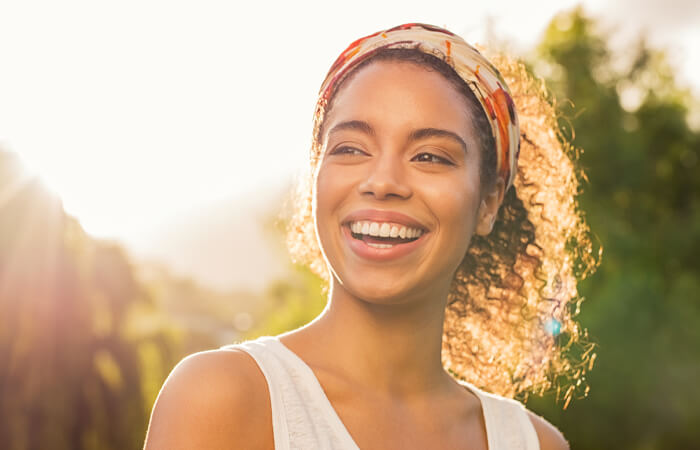 The following surgical treatment options are now available:
Sleeve gastrectomy
Gastric bypass
Duodenal-jejunal bypass with sleeve gastrectomy
Duodenal switch
The program also includes medically supervised weight-loss visits with a bariatrician, nutritional, psychological and fitness evaluations, a Bari Foundations class and a Bari Transitions support group. Also included are the Baritastic App for on demand resources and discounts on Bariatric Advantage vitamins.
Those interested should ask their primary care provider to send a referral to Springfield Clinic Bariatrics or call 217-528-7541, ext. 49712