Health Fair
Winter 2023
Saturday, December 9 | 6 to 11 a.m.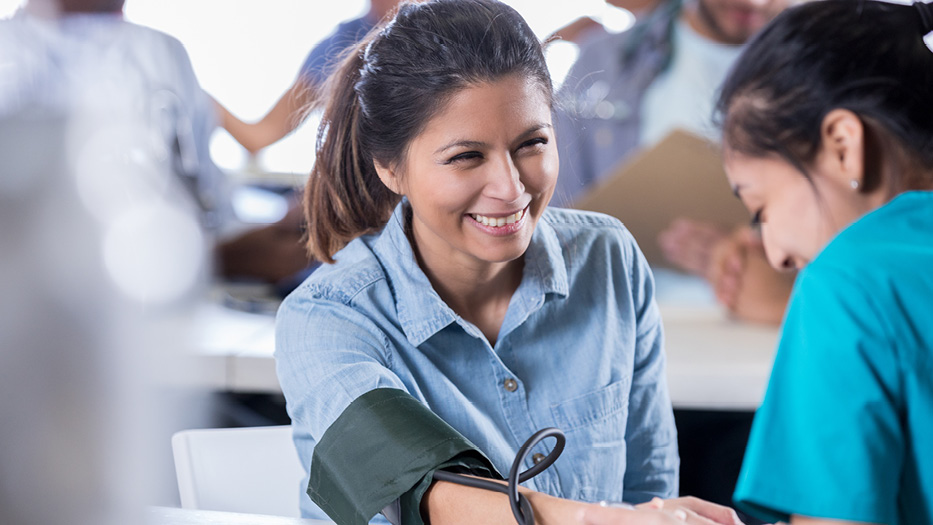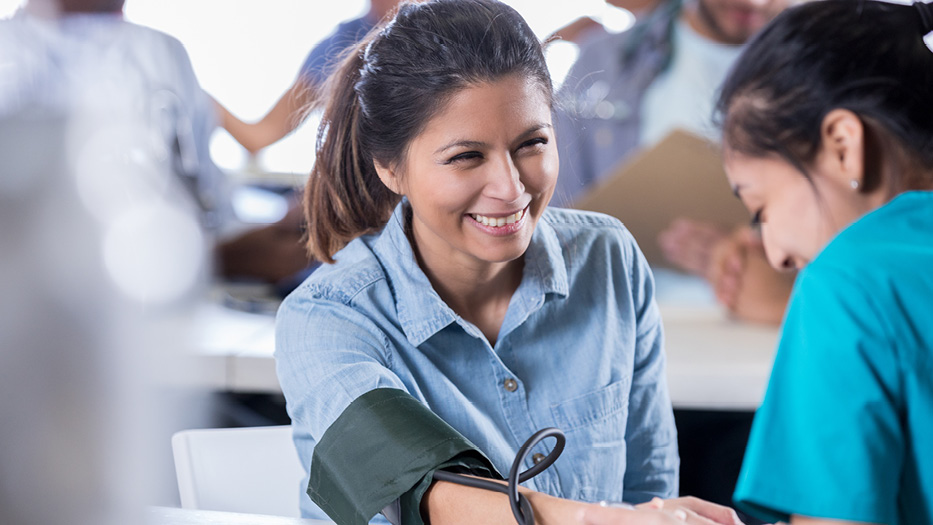 Location
Medical Office Building
HSHS St. Joseph's Hospital
9515 Holy Cross Ln | Breese
Saturday, December 9
6 to 11 a.m.
Tests available:
Comprehensive Panel | $45
Prostate Specific Antigen (PSA) Men only | $15
Hemoglobin A1C | $10
Vitamin D | $15
Payment is expected the day of the event by cash or check only. Checks should be made payable to HSHS.
HSHS St. Joseph's will not bill your insurance plan for any services rendered. You may submit your health fair receipt to your insurance plan, but St. Joseph's will not be able to provide an insurance claim.
Appointment required. No walk-ins.
Registration open from November 20 through November 29