Wellness Lab Day
Offered each Tuesday
6 a.m. to 4:30 p.m.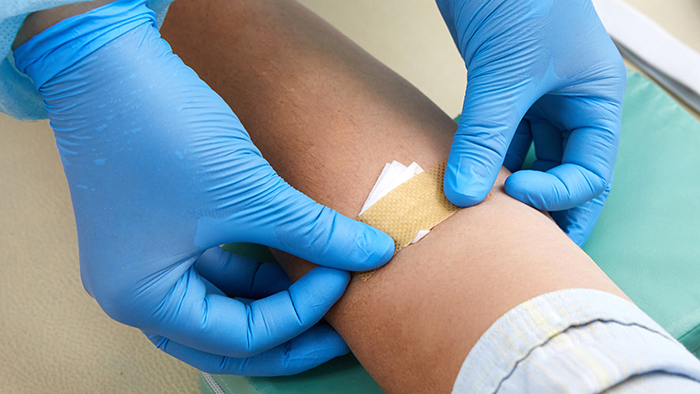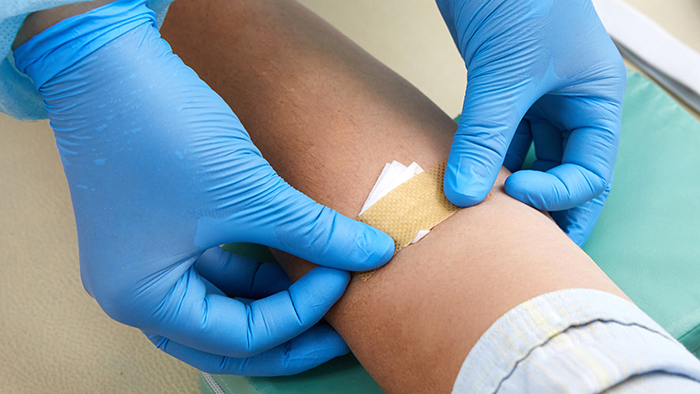 Location
HSHS St. Joseph's Hospital
9515 Holy Cross Ln | Breese
The following Wellness Screening lab tests are available:
PSA (Men Only) | $15
Vitamin D | $15
Hemoglobin A1C | $10
Lipid Panel | $15
TSH | $15
No appointments are necessary and walk-ins are welcome. Cash payment (cash, credit card, debit card or HSA card) for tests is required at the time of screening. Insurance plans or medical cards will not be billed.
Screening results will be mailed to participants.The participant is responsible for follow-up with a physician.