Auxiliary hosting spring flower sale
HSHS St. Joseph's Hospital Breese's Auxiliary is hosting a Spring Flower Sale at Breese Northside Park's Main Pavilion, Friday and Saturday, April 22 and 23.
Sale hours are planned for Friday, April 22 from 10 a.m. to 6 p.m. and Saturday, April 23 from 8 a.m. to noon; however, once plants are sold out, the sale will end – so come early!
Ahners Florist flowers will be available for purchase. Cash or checks will be accepted. Assistance will also be available to create the perfect floral arrangement.
This is also an opportunity to interact with master gardeners who will be available to answer questions about vegetable gardening, tree and shrub care, botany, insects, plant diseases, annuals, perennials and integrated pest management.
All proceeds raised will benefit HSHS St. Joseph's Hospital Breese.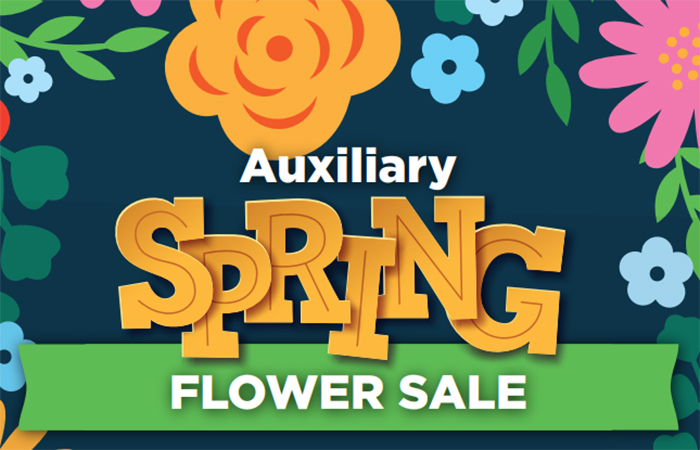 Media Contact
Ashley Gramann
HSHS Illinois Communications Manager