Five key health screenings recommended for men
June is known for Father's Day, a day to celebrate all the fathers and grandfathers in our lives. But June is also Men's Health Month, a month set aside to raise awareness about preventable health problems, encourage early detection and treatment of disease, and improve overall well-being among men and boys.
Besides eating healthier and being more active, it is important that men make annual appointments with their doctor and have recommended health screenings. Not surprisingly, the Centers for Disease Control and Prevention report that women are more likely than men to visit their doctor and more likely to have annual exams. HSHS St. Joseph's Hospital Breese and HSHS Medical Group are recognizing Men's Health Month to remind men to take care of themselves, even when they "feel fine."
Dr. Alexander Workman, HSHS Medical Group family medicine physician, shared, "Just like women, it is important for men to see their doctor regularly to get annual blood work and screenings to stay on top of your health. Men may feel OK, but many conditions don't cause symptoms at first. But these problems can be harder to manage if they go on too long, so it is good to see your doctor regularly so they can see what has changed," he said.
Recommended Screenings for Men
Following are some screening guidelines recommended for men. Talk with your doctor about what is right for you based on your health history.
Blood tests and urinalysis: These tests screen for various illnesses and diseases (such as cholesterol, diabetes, kidney or thyroid dysfunction, enlarged prostate, testosterone level) before symptoms occur. Men should be screened every three years starting at age 18 through 39, every two years between ages 40-49 and every year age 50 and older.
Testicular exam: Men should do a monthly self-exam (just like women with monthly breast self-exams) and it should be part of a general check-up with your doctor.
Fecal occult blood test: This should be conducted yearly starting at age 45 or 50.
Colonoscopy: The first colonoscopy should be conducted at age 45 and every five to 10 years as directed by your doctor subsequently.
Mole exam: Men should do a monthly self-exam as well as be examined by a doctor every three years starting at age 20. Those in their 40s and up should have a mole check annually by their doctor.
In addition to these tests, also speak with your doctor about when you should have an eye exam, hearing test, and when you have vaccinations for influenza, pneumonia, shingles, COVID, and a Tetanus-Diphtheria Booster.
Wellness Tuesdays
HSHS St. Joseph's Hospital Breese regularly offers Wellness Tuesdays. Each Tuesday between 6 a.m. and 4:30 p.m., community members can receive these lab screening tests at a reduced cost:
PSA (Men Only) – $15
Vitamin D – $15
Hemoglobin A1C – $10
Lipid Panel – $15
TSH – $15
No appointments are necessary for Wellness Tuesdays, and walk-ins are welcome. Cash payment (cash, credit card, debit card or HSA card) for tests is required at the time of screening. Insurance plans or medical cards will not be billed. Screening results will be mailed to participants. The participant is responsible for follow-up with a physician.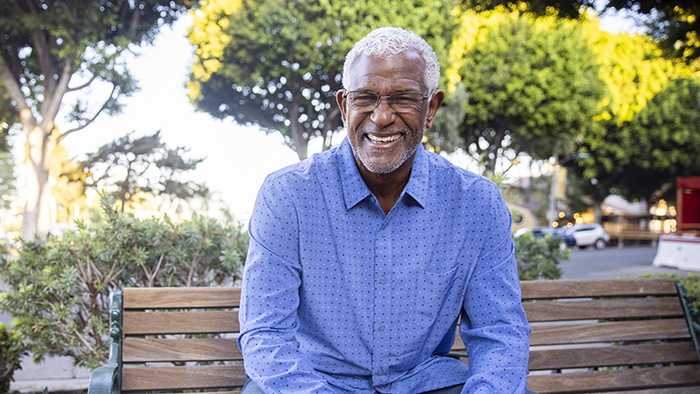 Media Contact
Ashley Gramann
HSHS Illinois Communications Manager