Help St. Joseph's celebrate 125 years with Community Cake Walk
HSHS St. Joseph's Hospital Breese and area businesses invite you to join them in celebrating the hospital's 125 years of caring for the community with a Community Cake Walk in the month of August.
Select businesses have joined in honoring St. Joseph's Hospital by creating a "cake" creation to be displayed at their business in August. Area residents are invited to visit these businesses and take a photo of themselves with the cake and post it on Facebook, tagging HSHS St. Joseph's Hospital at facebook.com/StJosephsBreese. Those who tag the hospital's page will be eligible for one of four prizes valued between $40 to $50 that will be drawn randomly at the end of the month.
Area businesses participating include:
Applebee's – 13975 Progress Dr., Breese
AVH Ink & Vinyl – 490 N. Main St., Breese
Becker Jewelers – 315 N. Main St., Breese
Breese Family Vision Center – 289 N. Main St., Breese
Breese Journal & Publishing Co. – 8060 Old Rt. 50, Breese
Community Link –1665 North 4th St., Breese
Comprehensive Care Pharmacy – 117 Clintonian Plaza, Breese
Deien Chevrolet – 555 N. Madison St., Trenton
Fantastick Pops – 494 Memorial Drive, Breese
Oh. So. Sweet. Bakery & Cafe – 625 12th St., Carlyle
Sam Phillips CPA/Custom Accounting Services – 240 N. Main St., Breese
The Niemeyer Agency – 541 Mason Dr., Breese
Traditions Portrait Design – 1041 Fairfax St., Carlyle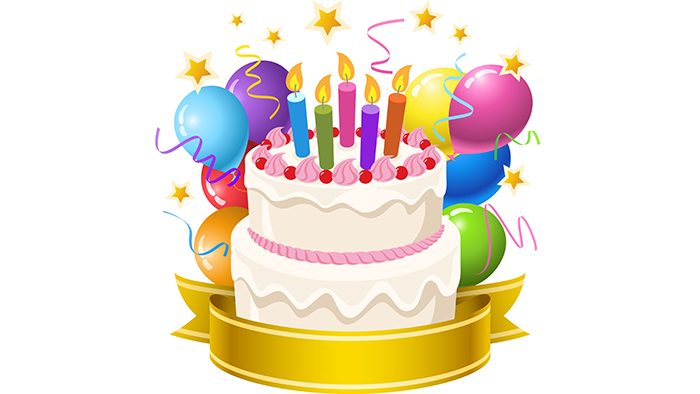 Media Contact
Ashley Gramann
HSHS Illinois Communications Manager