HSHS St. Joseph's welcomes new President and CEO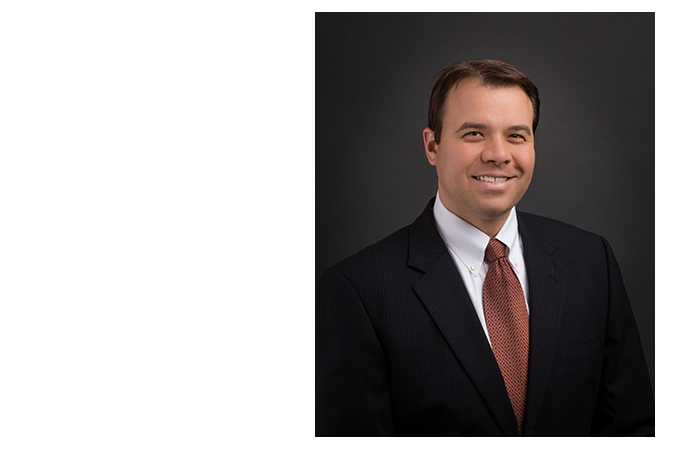 HSHS today announced the appointment of Aaron Puchbauer to serve as President and CEO of HSHS St. Joseph's Hospital in Breese, IL. Puchbauer currently serves as president and CEO of HSHS Good Shepherd Hospital in Shelbyville, Ill. He will begin his new role on August 15, 2022.
"I am honored to join the dedicated colleagues, providers and volunteers at St. Joseph's Hospital and look forward to further supporting the excellent healthcare they provide to the Breese community," said Puchbauer.
Puchbauer has served as president and CEO of Good Shepherd since May 2017. In his five years there, he has improved the annual operating margin, recruited many specialty surgeons to the community resulting in a 68 percent increase in surgical volume, oversaw a $2.3 million renovation, and increased emergency department patient satisfaction scores, physician engagement scores and colleague engagement scores.
Puchbauer began his career with HSHS in 2009 as an administrative fellow at HSHS St. John's Hospital and the System Services Center in Springfield, Ill. After his fellowship, he was appointed as the director of operations at HSHS St. Francis Hospital in Litchfield, Ill. before serving there as interim president and CEO.
Puchbauer has completed all his higher education at the University of Missouri in Columbia. He has a bachelor's degree in agribusiness management, a bachelor's in business administration–finance and banking, and master's degrees in business administration and health administration. He is a fellow of the American College of Healthcare Executives and was recognized with the Tomorrow's Leaders Award (top 10 Catholic healthcare leaders in the nation under 40) by the Catholic Health Association.
He and his wife, Brittany, have three sons, ages 5 to 9, and they plan to relocate to the Breese area.
Media Contact
Ashley Gramann
HSHS Illinois Communications Manager