Physical therapy consultations - no physician referral needed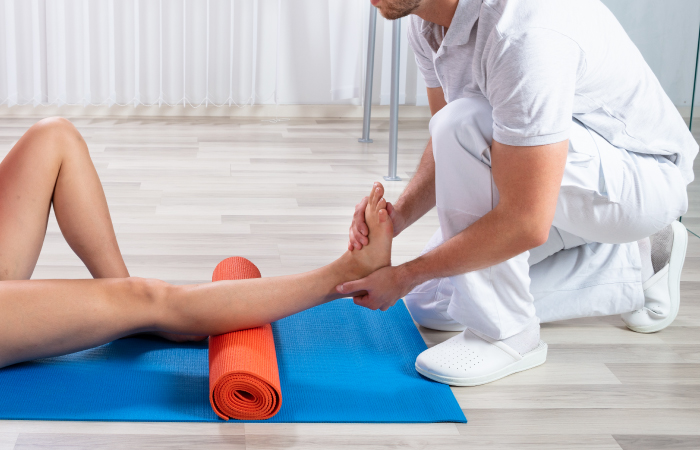 If you are noticing issues with mobility, function, strength, balance, discomfort or pain that physical therapy might help, HSHS St. Joseph's Hospitals in Breese and Highland can provide a consultation without a physician referral for those with commercial insurance plans.
Area residents can take charge of their own health and wellness to be evaluated for any musculoskeletal issues by contacting either hospital's therapy departments to make a consultation appointment:
HSHS St. Joseph's Hospital Breese Physical Therapy: 618-526-5436
HSHS St. Joseph's Hospital Highland Physical Therapy: 618-651-2720
Even though a physician's referral is not needed for an evaluation, the physical therapy staff at both St. Joseph's Breese and Highland work closely with each patient's physician or primary care provider to form a cohesive team for the patient. Staff will also check individual insurance plan coverage prior to the appointment.
Media Contact
Ashley Gramann
HSHS Illinois Communications Manager