Save the Date: HSHS St. Joseph's Hospital Breese to Host Winter Health Fair
HSHS St. Joseph's Hospital Breese will host a winter Health Fair Saturday, Dec. 9 from 6 to 11 a.m. in the hospital's medical office building, 9515 Holy Cross Lane, Breese, Illinois.
Registration is not open yet, but the hospital has announced that registration will take place through MyHSHS, powered by MyChart. If you do not have a MyHSHS/MyChart account set up, it is free to set one up. Please follow the steps below.
Go to www.myhshs.org.
Create a MyHSHS account by clicking "Sign Up Now." Be sure to use your full proper name that matches your HSHS medical record.
If you have trouble accessing your record or if you have questions about MyHSHS, call 866-312-5023 or email myhealthrecordhelp@hshs.org.
More details on the health fair and registration dates will be available soon.
Wellness Tuesdays
For those unable to attend the health fair, HSHS St. Joseph's Hospital Breese reminds everyone that the hospital regularly offers Wellness Tuesdays. Each Tuesday between 6 a.m. and 4:30 p.m., community members can receive these lab screening tests at a reduced cost:
PSA (Men Only) – $15
Vitamin D – $15
Hemoglobin A1C – $10
Lipid Panel – $15
TSH – $15
No appointments are necessary for Wellness Tuesdays, and walk-ins are welcome. Cash payment (cash, credit card, debit card or HSA card) for tests is required at the time of screening. Insurance plans or medical cards will not be billed. Screening results will be mailed to participants. The participant is responsible for follow-up with a physician.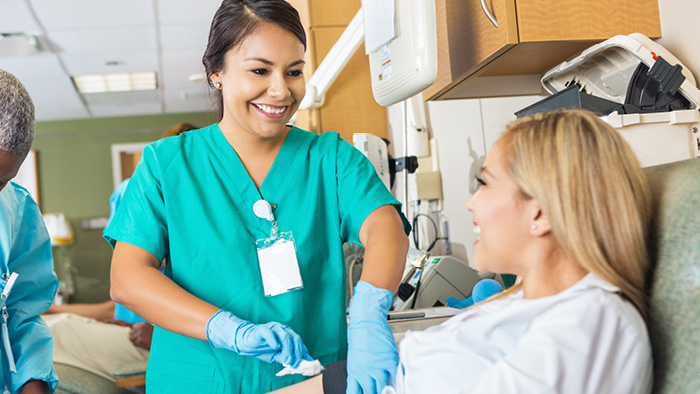 Media Contact
Ashley Gramann
HSHS Illinois Communications Manager