Share Walk for Remembrance & Hope to be held Oct. 7 in Germantown
The Auxiliary of HSHS St. Joseph's Hospital Breese's local Share group invites the community to attend the Share Walk for Remembrance and Hope on Saturday, Oct. 7. Check-in will start at 9 a.m. at Schoendienst Park in Germantown with refreshments and a Keepsake Creations area. The memorial service, including a balloon release and leisure walk, will follow at 10 a.m.
The Share Walk for Remembrance and Hope provides families who have experienced the tragic death of a baby or infant an opportunity to openly acknowledge and remember their babies amongst family, friends and the bereavement community.
Attendees can register online and order t-shirts or sweatshirts at share2023.itemorder.com, or visit Mr. Tee's store in Breese. The deadline to order apparel in time for the walk is Sept. 3. Shirts may be ordered at the event to be picked up later.
Attendees may also register the day of the event. Adult registration of $20 includes participation in the memorial and balloon release. Donations can be sent to St. Joseph's Auxiliary/Share Program, PO Box 99, Breese, IL 62230.
For more information, call Karen Gebke at 618-709-2878, or email sharestjosephs@yahoo.com. More information about the event can be found on Facebook by searching and following "Share St. Joseph's."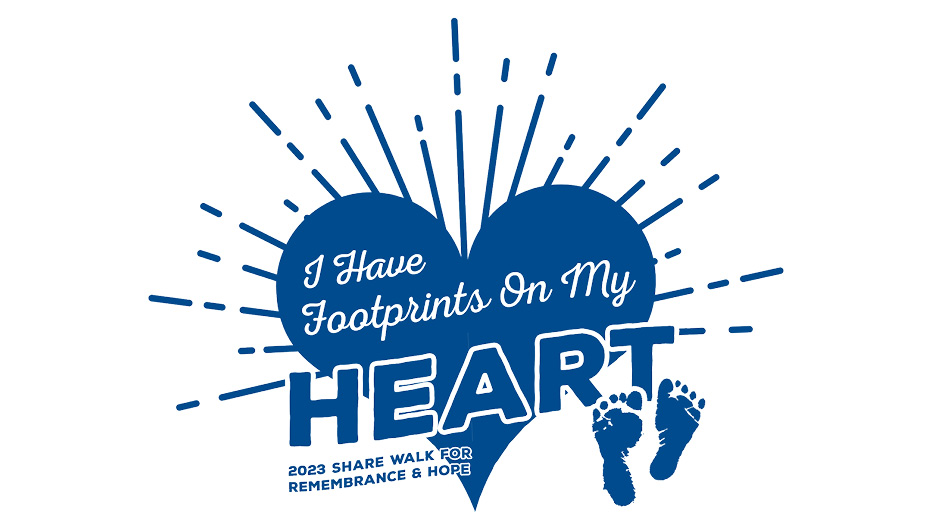 Media Contact
Ashley Gramann
HSHS Illinois Communications Manager