Amenities of St. Joseph's Women & Infants Center
We want you to have the best possible experience when it comes to delivering your bundle of joy! That's why we offer a variety of amenities and special touches to make your time here feel as close to home as possible.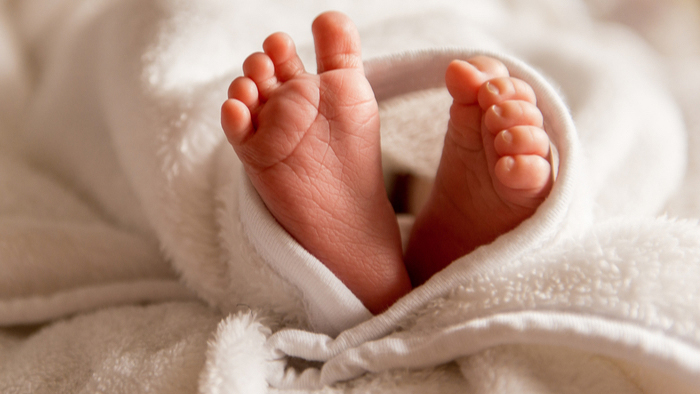 Our team is ready to make the birth of your child a memorable, wonderful time to remember. With these special touches, you receive comfort you can trust.
Making you feel special
In celebration of your new arrival, you and your significant other will receive a complimentary dinner with a choice of chicken or steak.

Any visiting guest of the new mom may order a meal from our room service menu, payable in cash to the room service attendant.
All first time moms receive an in-home visit the day after they bring baby home. During this visit a nurse will do a weight check, bilirubin check and answer any questions you may have. Our visiting nurses are also certified lactation consultants, who will also assist with any breastfeeding questions or concerns you have.
A hydrotherapy tub is available to mothers-to-be (who meet safety guidelines) as a pain relief alternative to epidural treatment. Immersion in warm water can promote relaxation and decrease pain in the early stages of labor. The water provides a soothing stimulation of nerves in the skin, promoting increased blood flow and reducing pain causing signals. Hydrotherapy can also increase uterine blood flow, decrease maternal blood pressure and shorten labor.

The Women and Infants Center supports natural childbirth and low intervention labor. Aromatherapy for pain relief during labor coming soon!
The Women and Infants Center has a special chime system installed at the nurse's station to announce and celebrate the arrival of your newborn. As a new mother, you may select a member of your family to activate the chimes by pressing a button. This four note chime can be heard throughout the hospital.
Our pastoral care department is available to provide spiritual support for the new mom and family at the mother's request.