Social Work at HSHS St. Joseph's Hospital Breese
St. Joseph's Social Work Department offers comprehensive services for inpatients, outpatients, and the community as a whole.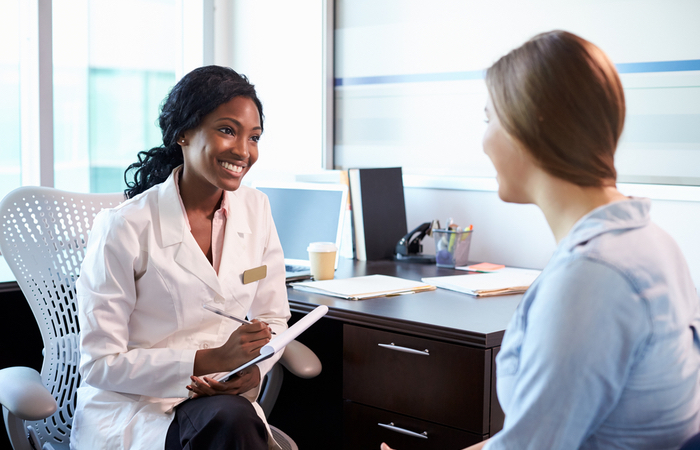 The Social Work Department is located in the 1 South Medical Unit of the hospital, and is staffed from 8 am to 4:30 p.m., Monday through Friday. For more information, call 618-526-5330.
Services offered
advocating for patient concerns
situational counseling and referrals, adjustment to illness counseling
protective service assessment and referral
transition of care plan development
information and referral to community agencies
ensuring patients receive safe and timely discharges.