26th Annual St. Nicholas Eve Gala
12/1/2023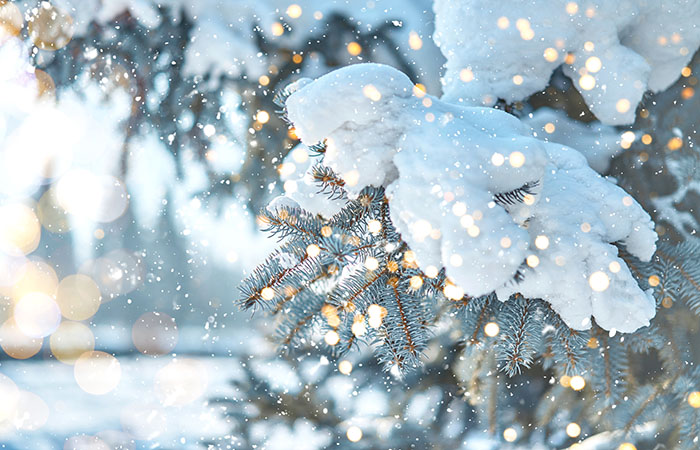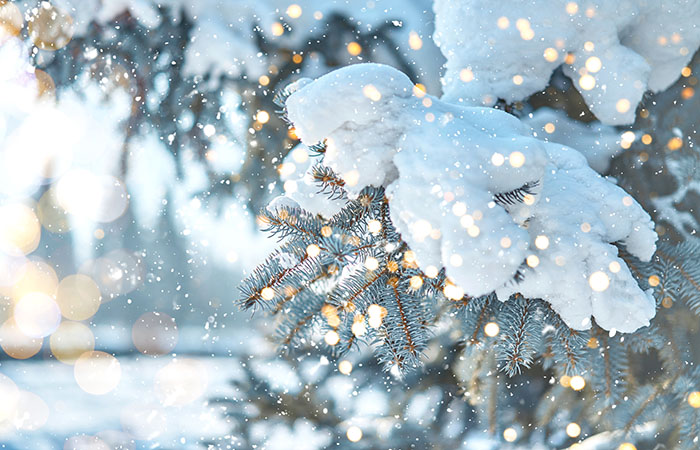 Location
The Osthoff
101 Osthoff Ave., Elkhart Lake, WI
The Spirit of St. Nicholas
The legacy of St. Nicholas is remembered most fondly by a single act of charity that has echoed down the centuries. Around 350 A.D., St. Nicholas heard that a poverty-stricken townsman had become so desperate he was prepared to sell his three beautiful daughters into prostitution. Late one night, St. Nicholas slipped over to the man's house and tossed a bag of gold through a high window. The gift to the girls saved them.
This simple story started the global tradition of rich and poor alike to give gifts to celebrate St. Nicholas Eve, a celebration that inspires generosity and goodwill to all, especially those in need and less fortunate.
In the same spirit of St. Nicholas, HSHS St. Nicholas continues to provide compassionate care without regard for social status, creed or ability to pay. The generosity of our community makes it possible to continue the mission of the Sisters and extends generosity to all in need of care.
All proceeds from the evening will support the health and well-being of our patients, hospital and community.
We invite you to join us for an elegant evening of celebration and inspiration in the spirit of St. Nicholas.
Friday, Dec. 1, 2023 at the Osthoff
6 P.M.
Cocktails (cash bar)
7 P.M.
Dinner and Program
CELEBRATION
Live music by Big Mouth & The Power Tool Horns with dessert and cash bar to follow program.
Semi formal and formal attire encouraged.
Event is at capacity. Registration is closed at this time.