Sleep Disorders Center
Sleep disorders can leave you with a feeling of constant sleepiness that is both frustrating and hazardous.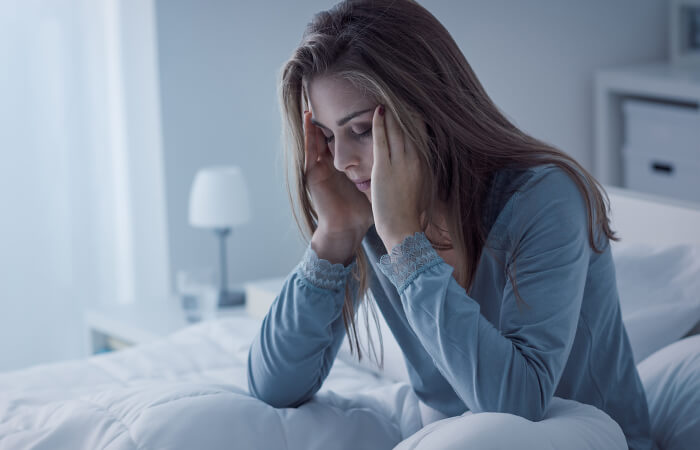 The Sleep Center at St. Nicholas Hospital provides a full range of diagnostic and treatment procedures for disorders of sleep and maintaining wakefulness for both children and adults
Our nationally recognized Sleep Center features:
State-of-the art equipment and testing facilities
Continuous Positive Airway Pressure (CPAP) resource referral, providing support and direction for patients who have been diagnosed with obstructive sleep apnea but are unable to tolerate their therapy
Consultation, follow-up and referral services
Multidisciplinary medical consultation
An all credentialed staff of Board Registered Sleep Technologists
Physicians Board Certified by the American Academy of Sleep Medicine
Our technologists are registered respiratory therapists and board certified sleep technologists and our team of professionals are also experienced in caring for pediatric sleep patients.
Proper sleep is essential to your health
The symptoms of chronic fatigue, snoring or an inability to concentrate may not seem like reasons to seek medical attention, but in addition to the psychosocial effects, these symptoms could be the result of an undiagnosed medical condition. Without treatment, sleepiness and sleep disorders can lead to life threatening cardiovascular effects and have a devastating impact on your quality of life.
Approximately 40 million Americans suffer from some type of sleep disorder. Every year it's estimated that as many as 200,000 motor vehicle crashes occur as a result of sleepiness behind the wheel.
The good news is…
The majority of sleep disorders can be diagnosed and treated. As a long-standing full-service we are experts at comprehensively diagnosing and treating your sleep issue.
More Sleep Disorders Center Services