Midwife care
Prevea's midwives offer the labor and delivery care within the safety and comfort of a hospital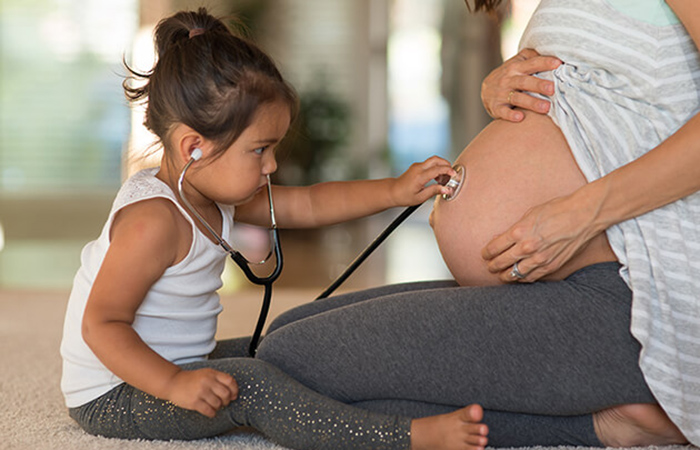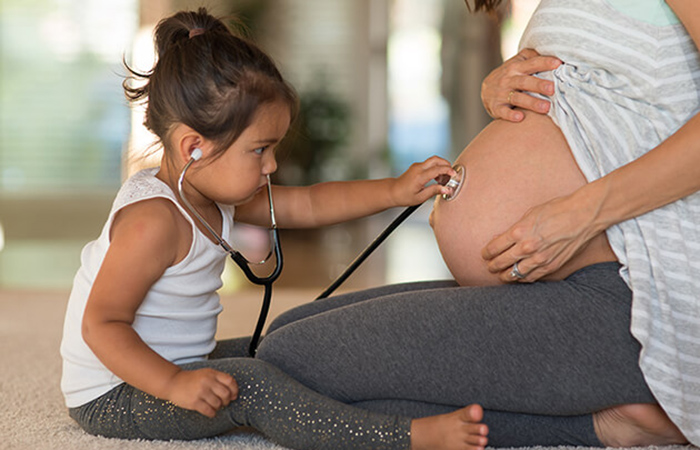 Through our partnership with Prevea, HSHS St. Nicholas Hospital offers midwife care with certified nurse-midwives who specialize in caring for mom and baby throughout labor, delivery and postpartum care – including lactation.
Certified nurse-midwives (CNMs) are different from doulas, nurses and doctors. They are licensed and medically trained nurse practitioners with master's degrees and advanced training in midwifery and are certified by the American Midwifery Certification Board.
Pregnancy care
During pregnancy, midwives care for patients in the clinic setting at Prevea Health.
Provide comprehensive assessments and monitoring the health of both mother and developing baby.
Perform routine test and offer guidance on maintaining a healthy pregnancy.
Educate expectant mothers about proper nutrition, exercise and overall well-being during pregnancy.
Labor and delivery
Prevea's midwives offer the labor and delivery care within the safety and comfort of a hospital, at HSHS St. Nicholas Hospital.
Deliver your baby independently while also having access to board certified obstetricians, high-risk pregnancy physicians and virtual NICU care in the event of a complication.
Spend as much time as possible with you at the hospital providing hands-on care and one-on-one support during labor and delivery, helping you meet your labor and delivery goals. 
Monitor progress of labor.
Provide emotional support to the mother and her family.
Guide you through a non-medicated labor if you choose, or you have the option of using pain medication during labor. 
Offer non medicated pain management techniques.
Help facilitate the birthing process, ensuring a safe and comfortable environment for the mother and baby.
Postpartum care
After delivery, in both the hospital and clinic setting, Prevea's midwives:
Continue to provide care to the mother and newborn.
Monitor the recovery process, assess the physical and emotional well-being of the mother.
Assist with breastfeeding and lactation support.
Offer guidance on newborn care.
Educate new mothers about self-care and any potential post-partum complications.
A woman's pregnancy journey is precious and welcome a baby into the world takes an experienced and knowledgeable health care team. Certified nurse-midwives work closely with other health care professionals such as obstetricians, family medicine physicians and providers, pediatricians, lactation specialists and nurses to form a well-rounded care team to ensure mom and baby are healthy and well every step of the way.