Stroke support group
Multiple Dates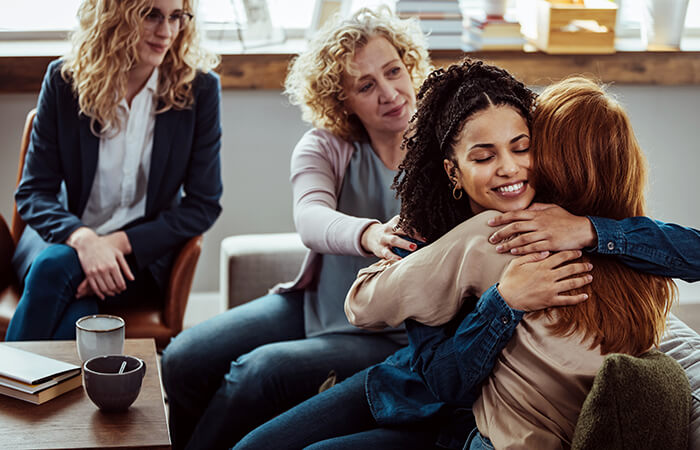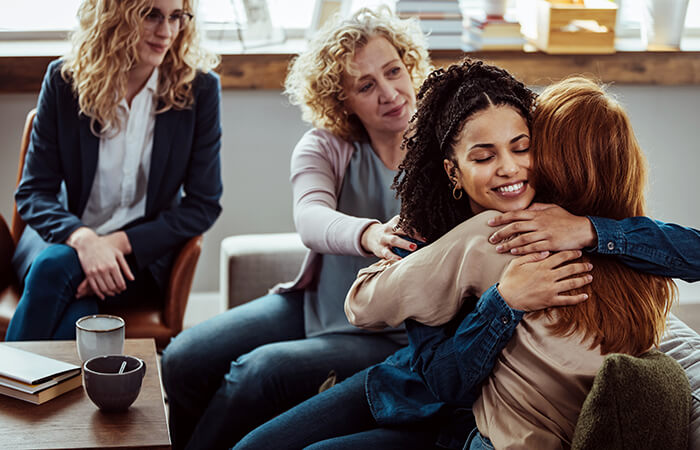 Location
HSHS St. Vincent Hospital
835 S Van Buren St., Green Bay, WI 54301
In the event of a cancellation, we request that you notify us as soon as possible.
920-884-5770
Stroke can be an isolating experience. But you are not alone. There is no one who knows what you are going through better than another survivor or caregiver. Being part of a Stroke Support Group can be a huge benefit to the recovery process. The Stroke Support Group affords the opportunity to share feelings, ideas and resources that often provide important education for survivors and caregivers alike.
The purpose of the group is to promote:
Fellowship and support where abilities are celebrated and concern is shared.
Support for increased community involvement and social interaction.
Increased understanding of stroke through written materials and guest speakers.
The group typically meets the second Thursday of every month from 4 to 5 p.m. Please call 920-884-5770 to verify as schedule does change.