340B Prescription Drug Program
The 340B prescription drug program is a vital lifeline for safety-net providers, supporting critical health services in our communities.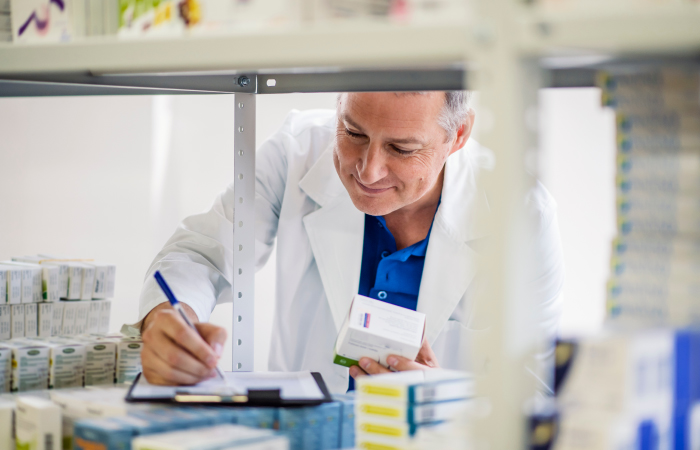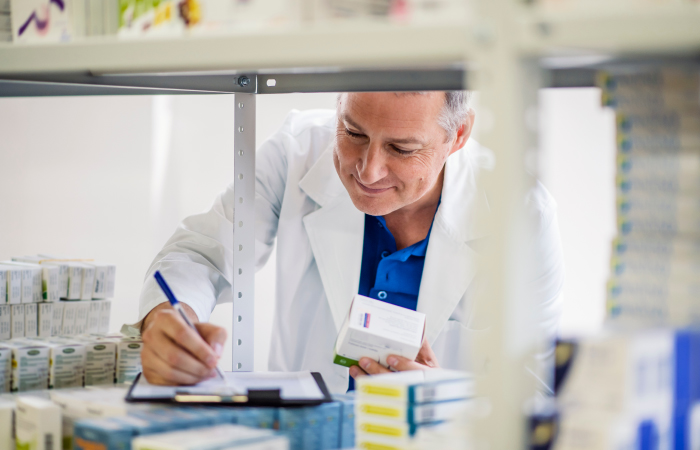 The program is narrowly tailored to reach only hospitals that provide a high level of services to low-income individuals or that serve isolated rural communities. Savings from the 340B program help hospitals meet the healthcare needs of underserved patients across the country.
Click here to learn about 340B in action at HSHS St. Vincent Hospital.