Food Services
The cafeteria is located on the southeast wing of fourth floor and is open Monday-Friday from 6:30 a.m. to 2 p.m.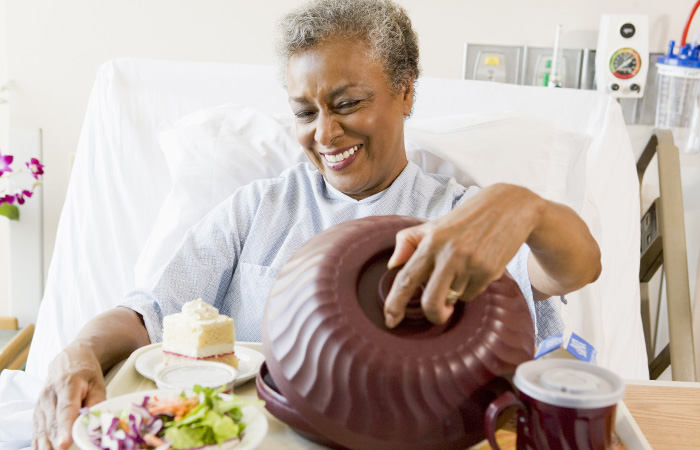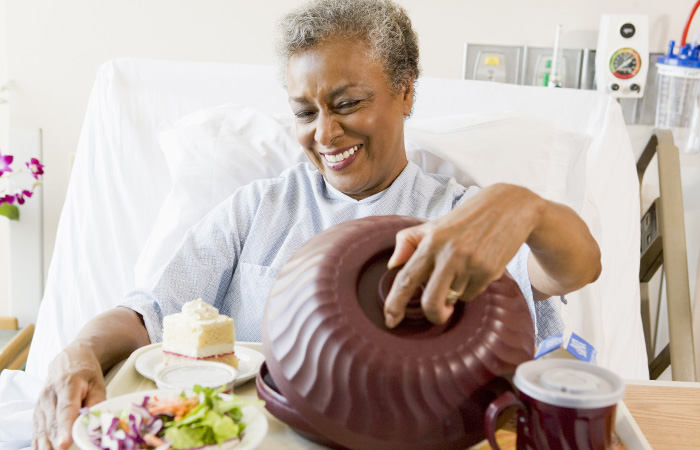 GRILL
Located in the Cafeteria. Open Monday-Friday 11 a.m. to 2 p.m.
THE DAILY GRIND
Located in the first floor lobby. (Temporarily closed.)
VENDING
Fresh and frozen foods 24 hours per day.