Community
Community support through volunteering, annual giving or other donations have a big impact at HSHS Holy Family Hospital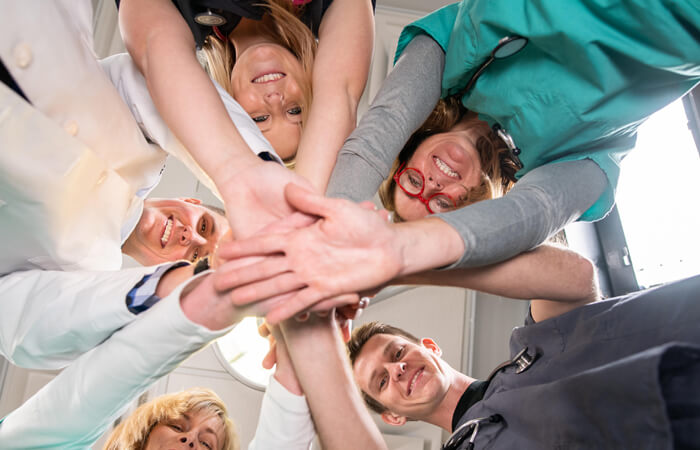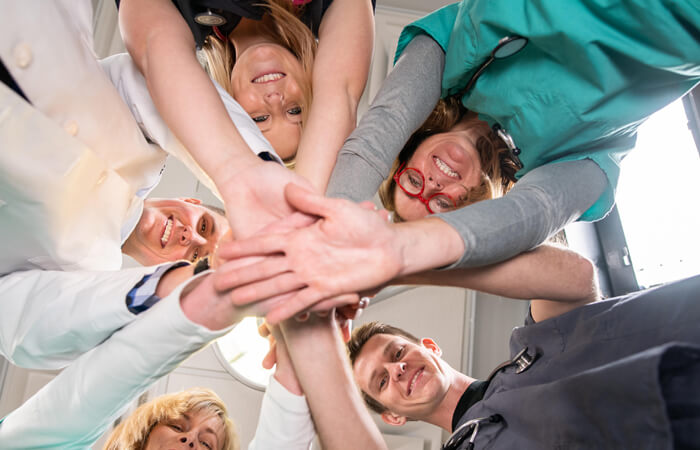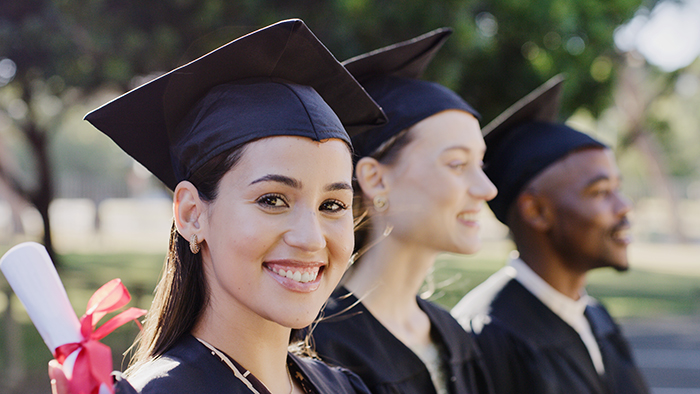 Viola Thompson Scholarships
Scholarships for those entering into a health care career path.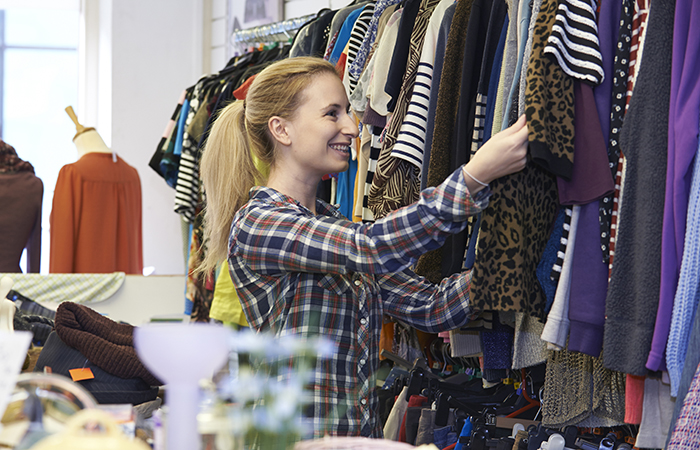 Auxiliary Thrift Shop
The Auxiliary Thrift Shop at HSHS Holy Family Hospital serves the surrounding area of Greenville, Illinois.
Since the doors opened in September of 1990, the Thrift Shop has been a significant income generator for the HSHS Holy Family Hospital Auxiliary. As a resource to the community, it accepts clothing and other household items for resale. The Thrift Shop supports many charitable donations throughout the year including fundraisers and vouchers for nonprofit organizations, and those in need.

We look forward to seeing you!
Check us out!
Hours and Address
Monday, Tuesday, Thursday and Friday
10 a.m. to 4 p.m.
Wednesday
10 a.m. to 6 p.m.

Saturday
9 a.m. to 3 p.m.


700 S 4th Street
Greenville, IL 62246


Donation Hours
Donations accepted Mondays, Wednesday, and Saturdays from 9 am to Noon.
Donations are accepted and received at the back door of the Thrift Shop.
If you have questions, call 618-664-2728.