Contact Us
We would love to hear from you! Please use the below form, email or phone number to contact us if there is anything we can do to help answer your questions or make your experience more enjoyable. We will get back to you as soon as possible.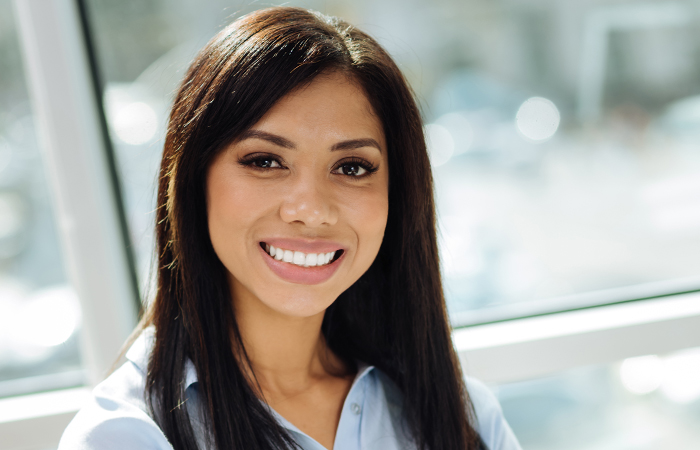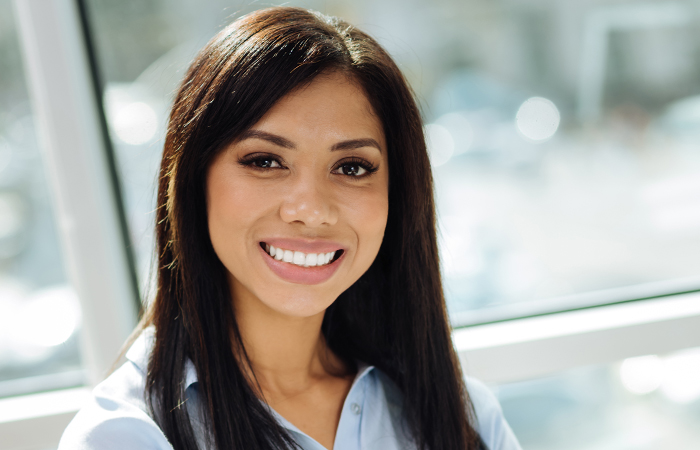 This contact information is only for general, non-health related questions. Please do not use this form to ask health-related questions, send urgent communications or attempt to communicate with your doctor's office. If you are currently experiencing a health emergency, please dial 911 immediately or go to your local emergency department. Thank you.
For general inquiry, please use our Contact Us form below.
By Mail:
HSHS Holy Family Hospital
200 Health Care Drive
Greenville, Illinois 62246
By Phone:
618-664-1230