Health Exams
HSHS Medical Group has a variety of non-emergency medical exams for patients in need of a regular doctor's visit.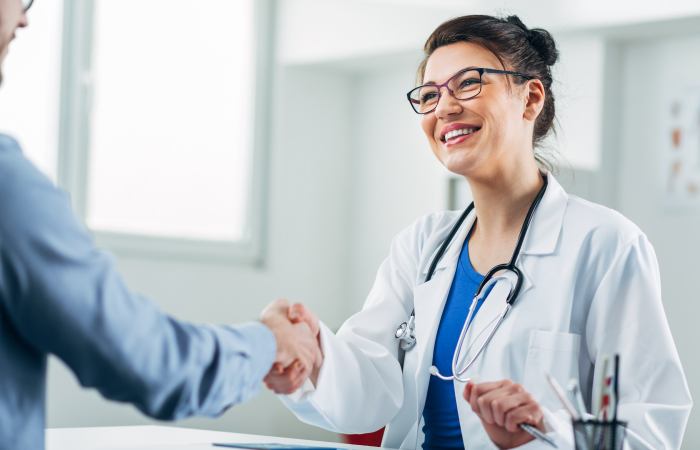 Annual Wellness Visit
Our Wellness Nurse will evaluate your health concerns, check your vital signs and give you a plan for preventive services and screenings at no cost to you.

This is also a great time to get your flu shot and pneumonia vaccine. Please note this is not a physical exam.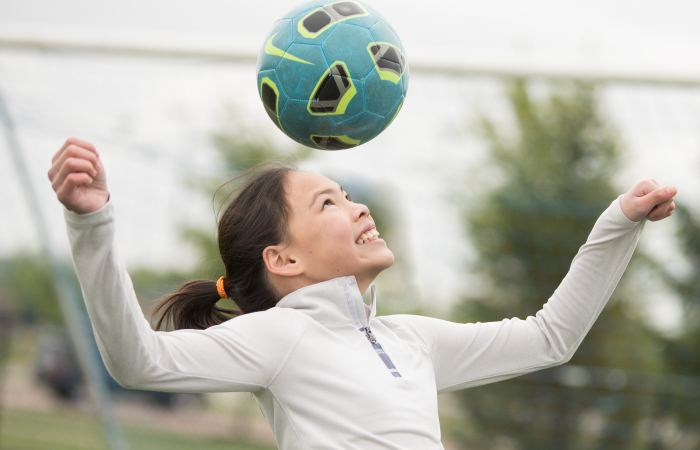 Athletic and Sports Physicals
Playing sports helps keep you fit and allows you to build lifelong skills. Before you step on the field or court, your school may require an athletic or sports physical. This physical helps determine whether it is safe for an athlete to participate in a sport and gathers information on personal and family medical history. To learn more and to schedule an appointment, contact your primary care provider.
Need a new primary care provider?
We have a dedicated Patient Care Advocate ready to help you find a provider and schedule your first appointment. Call her at
844-520-8897
.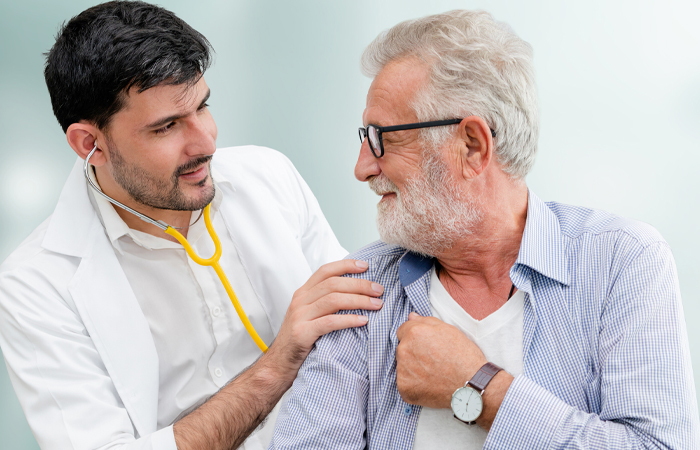 Medicare Annual Wellness Visit
How often is it covered?
After you've had Part B for longer than 12 months, you can receive a yearly wellness visit to develop or update a prevention plan just for you, based on your current health and risk factors. This visit is covered once every 12 months.
Who is eligible?
Anyone with Medicare. If you received the "Welcome to Medicare" physical exam, you have to wait 12 months before you can receive your first yearly wellness visit.
Your costs in Original Medicare
You pay nothing for the yearly wellness visit. You may also be eligible for other preventive measures, which may include:
Bone Mass Measurements
Cardiovascular Screening-Lipids
Colorectal Cancer Screening
Diabetes Screening
Flu Shot
Hepatitis B and HIV Screenings
Mammograms and Pelvic Exam/Pap Smear
Pneumococcal Shot
Prostate Cancer Screening
Smoking Cessation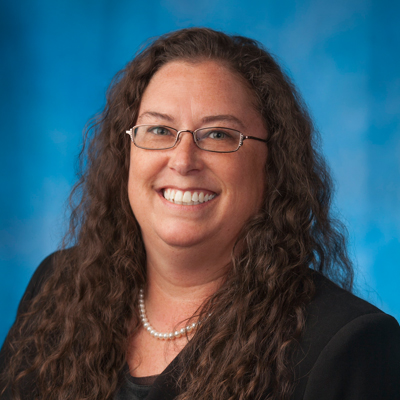 Patient Advocate
Kim, patient advocate, is passionate about connecting patients with a primary care provider. She says, "I think it's important to have a primary care provider. It's nice to know that one provider will be caring for you, and you can forge a relationship with the office staff. This provider will know your personal and family health history."
Kim is ready to help you or a member of your family find a provider, and will even help you schedule your first appointment.
Call Kim at
844-520-8897
to find a primary care provider who best fits your needs.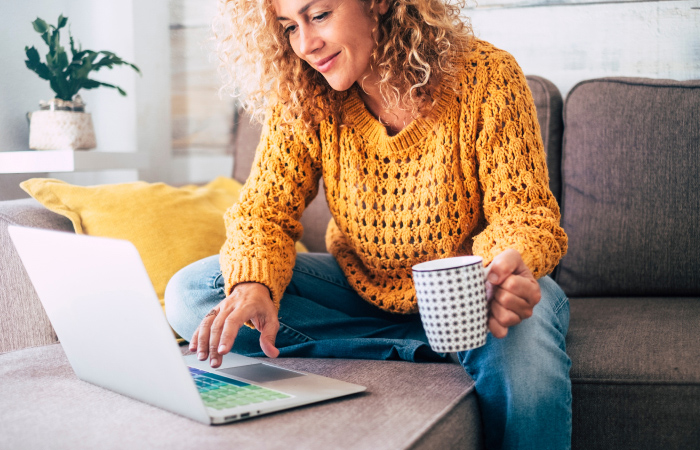 Find Care
Search the HSHS physician and provider directory by clicking the button below.