Elizabethan Gala
A tradition since 1983, the Elizabethan Gala has transformed from a luncheon and fashion show event to a black-tie optional celebration.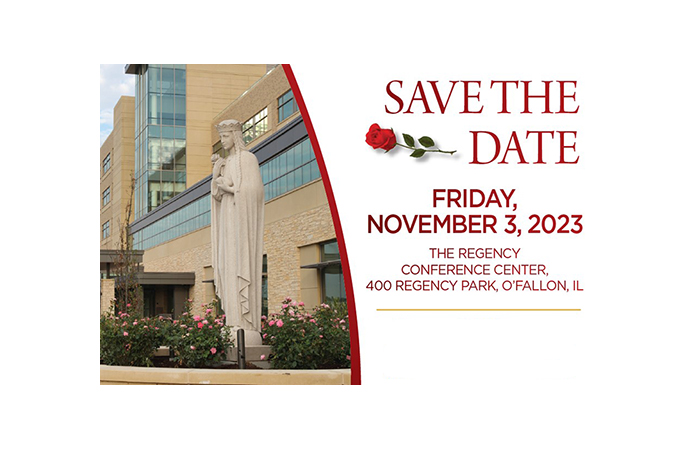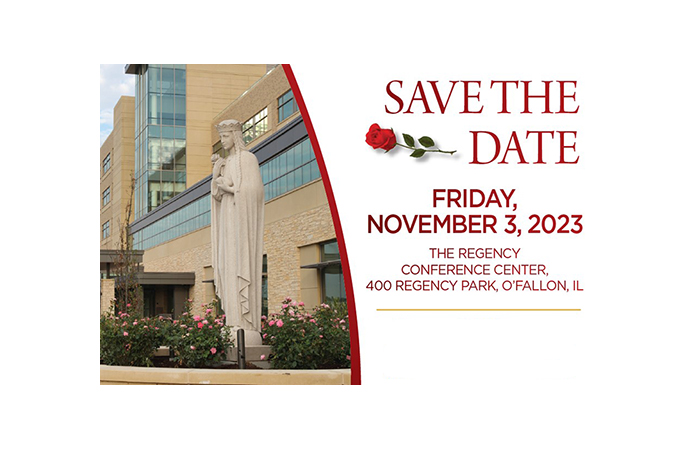 The Elizabethan Gala supports St. Elizabeth's Hospital's mission and honors the Feast of St. Elizabeth. The Elizabethan is a key fundraising event for the HSHS St. Elizabeth's Foundation and has raised more than $1 million to fund health care programs, services, and equipment at St. Elizabeth's.
Download our 2023 Sponsor Form
For additional information, contact us at 618-234-2120, ext 12446.