Discussing your health care decisions
April 16 is National Healthcare Decisions Day
Each year in mid-April families are encouraged to have the often-difficult conversation with loved ones about health care decision-making. Putting your wishes in writing is one of the most important things you can do to ensure you remain in control of health care decisions, yet the Centers for Disease Control and Prevention (CDC) says 70% of Americans do not have an advance care plan.
Medical providers at HSHS Illinois hospitals remind everyone that discussions around advance directives, living wills and naming a health care power of attorney are critical. Decisions made now can help mitigate potential struggles down the road for your family and health care providers.
National Healthcare Decisions Day was founded in 2008 to encourage families to discuss health care decision-making sooner, rather than later. The day reminds families to make end-of-life health care decisions known.
Many families begin their discussions in private and then meet with a doctor to make those final decisions. According to medical providers at HSHS Illinois hospitals, selecting a power of attorney for health care and other advance directives ensures that your wishes are known and followed.
Some topics to discuss are:
Naming a power of attorney for health care.
How you want to be cared for (quality of life).
Religious practices or limitations.
Who can access your medical records.
For more information about advance directives or how to start the conversation,
visit https://www.cdc.gov/aging/advancecareplanning/index.htm.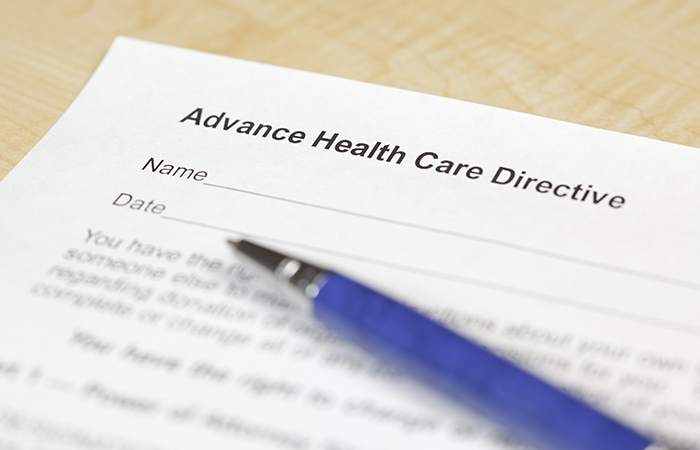 Media Contact
Melissa Athmer
Manager, Marketing & Communications