New Women's Cancer Support Group's first session set for August 24
August 21, 2023&nbsp
//&nbsp
Support Groups, SEO_Women
HSHS St. Elizabeth's Hospital is starting a new support group to serve women with cancer in our region. The Metro-East Women's Cancer Support Group meetings will be held on the fourth Thursday of the month (excluding July and December) at The Rec in Fairview Heights at 5:30 p.m. The first session is this week on Thursday, Aug. 24.
The intent is to build a supportive community for local women affected by any type of cancer. Through education, advocacy, and empowerment, the care team aims to improve the quality of life for those who are facing the challenges of cancer, during or post treatments. It will be a safe and inclusive space where women can find comfort, resources, and inspiration, as well as the opportunity to connect with others who understand what they are going through.
Sessions will be facilitated by Kareen Egerson, RN, and Dr. Camille Williams, medical director of St. Elizabeth's Hospital Radiation Oncology Services.
There is no charge to attend. RSVPs are not required but are helpful.
Click here to RSVP
.
Updates on special topics and presenters will be shared on the hospital's Facebook page for ongoing posts about the new support group. Be sure to share to help get the word out on this new resource for area cancer patients.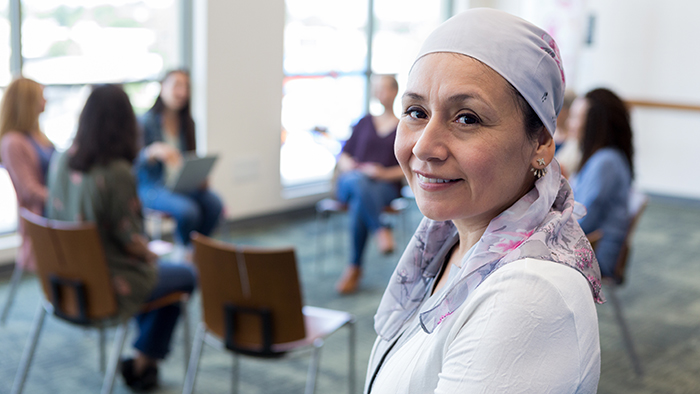 Media Contact
Melissa Athmer
Manager, Marketing & Communications