Online Pre-Registration
Whether you are coming to St. Elizabeth's for outpatient tests, surgery or an inpatient stay, we do all we can to make the registration and admission process as simple as possible.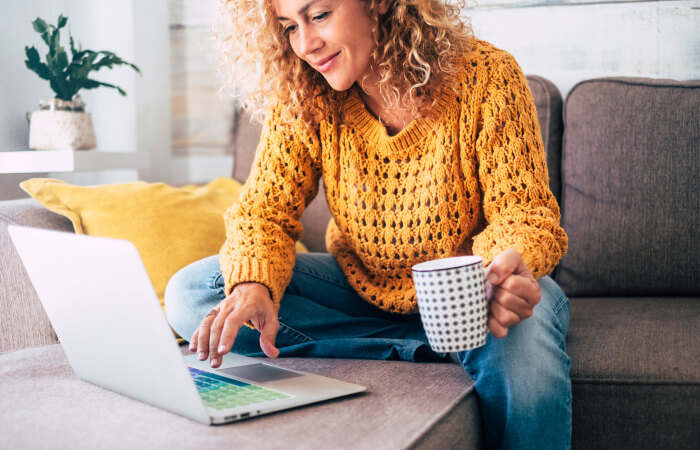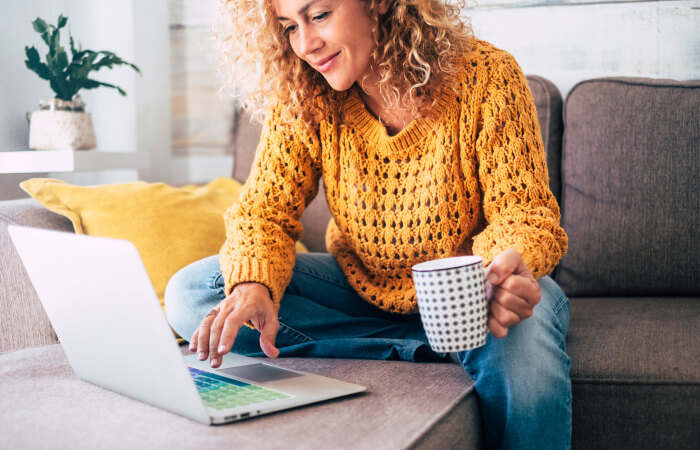 HSHS St. Elizabeth's Hospital has your convenience in mind. We are pleased to offer online registration for those patients using St. Elizabeth's or one of our satellite locations for services.
Our online registration process will save you time upon arrival and allow you to move to your service area promptly. It also ensures we have the most accurate information for your visit. All information submitted on the registration form is completely confidential and secure.
The following items will help with the online registration process:
Name of physician who ordered procedure.

Date of scheduled procedure.

Personal, employment and contact information.

Insurance information. Please have your insurance card(s) available.
If you have any questions, please contact the Registration Dept. at SEB-PreRegSupport@hshs.org
The day of your procedure: Check in at Registration, located just inside the Outpatient Entrance of the hospital. Here staff will confirm your procedure and other health information then you will be escorted to the exam area or unit for services.
**Please remember on the day of appointment to bring with you all identifications, including a photo ID, insurance cards, co-payments, deductibles and referral, when applicable.
Limit belongings to essential items, which you will be responsible to secure during your hospital stay. Valuable items and money should be sent home if possible, or secured by the hospital upon request. St. Elizabeth's Hospital will not be responsible for lost or damaged items.