Christmas joy for our littlest patients
At HSHS St. John's Children's Hospital, our colleagues and volunteers celebrate Christmas for our pediatric patients and their families.

With Christmas carols sung by music therapists, interactive holiday games available to all, windows and nurses' stations strung with decorations, festive gear worn each shift, and even Santa Claus visiting, our colleagues are making the best of Christmas at the hospital for our patients.

"A big worry that children have when they come to the hospital at Christmastime is that Santa isn't going to be able to find them and that it won't feel like Christmas," said Emily Enstrom, RN, BSN, MS, TNS, LAT, ATC, CVRN, nurse manager, pediatric intensive care unit. "But at St. John's, we make it a priority to ensure our pediatric patients still experience the joys of Christmastime. Our colleagues and volunteers are so amazing when it comes to spreading comfort and joy during what can be an anxious time for many of our pediatric patients and their families."

Pediatric patients are gifted presents and pajamas on Christmas morning, and St. John's Foundation hosted Santa's Workshop, a gift shop sponsored by Mike McGraw and the McGraw family that allowed parents to "shop" for Christmas presents free of charge. The McGraw family also provided holiday swaddling clothes to each neonatal intensive care unit family.
Thank you to the community for your generous donations of gifts throughout the season.

Merry Christmas from HSHS St. John's Children's Hospital!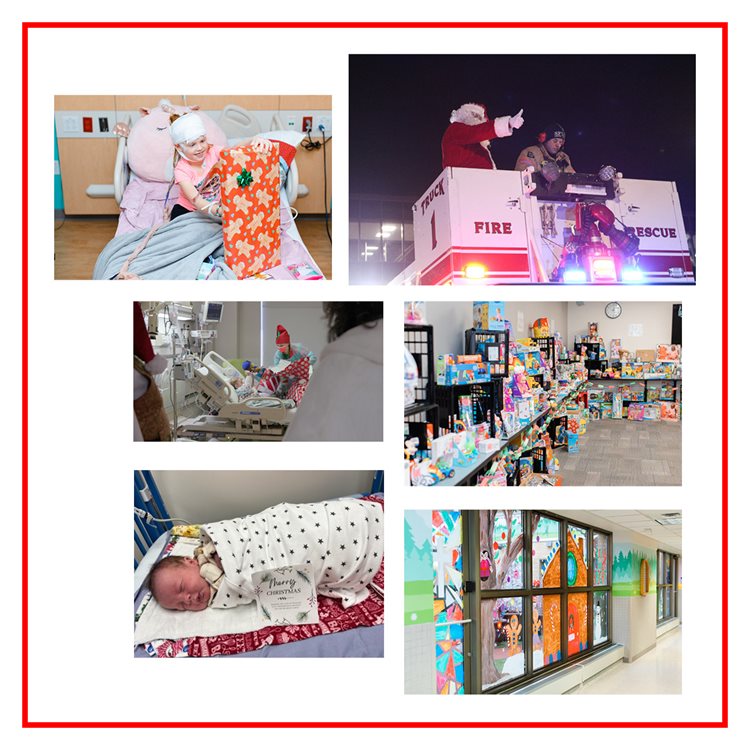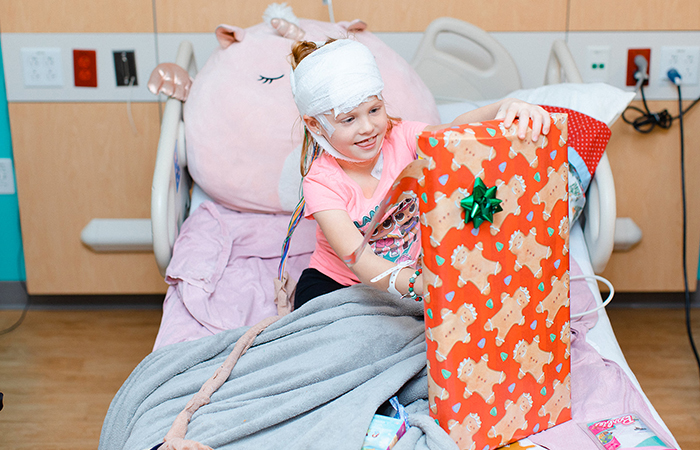 Media Contact
Jennifer Snopko
Manager, Marketing & Communications