Touch a Truck Back-to-School Event
Touch a Truck Back-to-School Supply Drive allows families to help students in the community while getting to see emergency vehicles up close. This school supply drive is presented by HSHS St. John's Children's Hospital, Springfield Police and Fire Departments, Chatham Fire Department, SIU School of Medicine and America Ambulance.
"We are excited for Touch a Truck School Supply Drive to bring the community together to provide for local schools and students. We are so thankful for everyone who donates supplies," said Emily Enstrom,
RN, BSN, MS, TNS, nurse manager of pediatrics and PICU

. "This fun event is also a great way to bring joy to our pediatric patients, as they will have their own time to see the emergency vehicles and be visited by local police and firemen."
To find a list of needed school supply items, visit
https://www.amazon.com/registries/gl/guest-view/1GQT2HW7C1TTO
.
Supplies for the drive can be donated at the locations below before July 24. Members of the public are also welcome to bring donations and see emergency vehicles up close from 11 a.m. to noon at the truck-stuffing event on July 27.
HSHS St. John's Children's Hospital lobby
800 E. Carpenter St., Springfield, IL
SIU Women and Children's Clinic
400 N. 9th St., Springfield, IL
Chatham Fire Department
1 Firemans Sq., Chatham, IL
Springfield Fire House #1
825 E. Capitol, Springfield, IL
America Ambulance
755 Apple Orchard Rd., Springfield, IL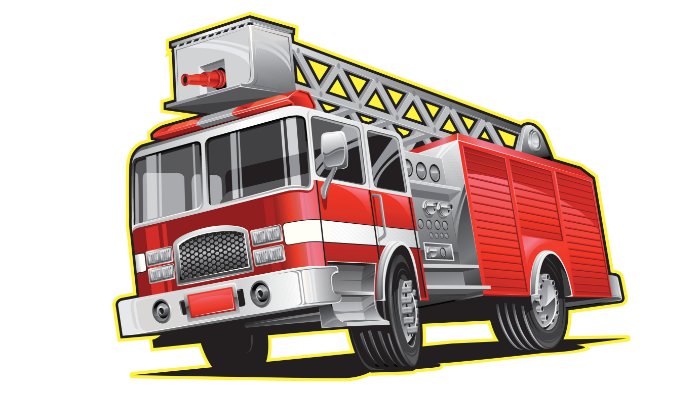 Media Contact
Jennifer Snopko
Manager, Marketing & Communications