Daddy Boot Camp
In-person class
6 to 8 pm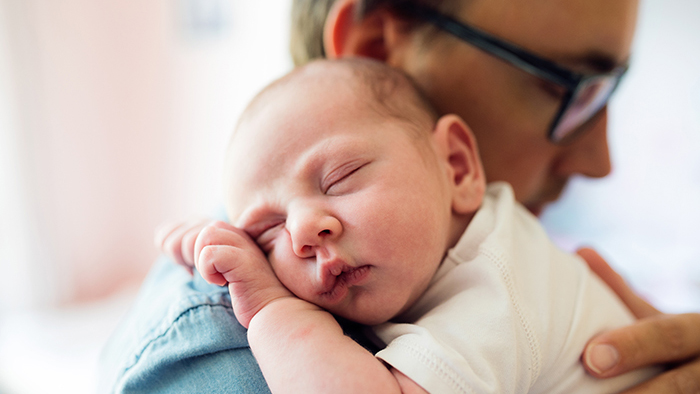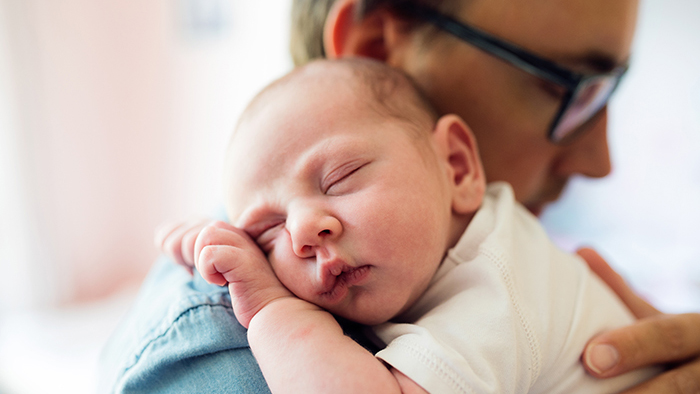 Location
St.John's Hospital Carol Jo Vecchie Women & Children's Center
415 N 9th St | Springfield
Calling all dads! Daddy Boot Camp is here! This class is designed for dads that are wanting to know what their role is when becoming a father. This is a DADS ONLY class, so partners should NOT attend. We will help you prepare for your new addition. What are you concerned about as a first-time father? What most excites you about becoming a father? Our instructor is Tim Marten, and he has taught this class for several years in the past. He will dig down deep and get into the concerns of first-time fathers and answer all questions and address all fears or issues. Daddy Boot Camp will help with topics such as relationship goals, communication, intimacy, the "new" you, lifestyle changes, and parenting perks. Other discussion topics will be things like feedings, sleeping and daycare or school. If you have concerns about child safety, those questions will be answered as well. Come with questions so that we can answer them for you!

This is an in-person class. Registration is required. The class is free for expectant parents delivering at St. John's Hospital. For expectant parents delivering at a different hospital there is a $25.00 fee payable the evening of class. Please arrive a few minutes early to collect class material. You will be contacted via email or phone a few days prior to the class date for confirmation on attending and specific room that class will be in. All classes are held within the Carol Jo Vecchie Women & Childrens Center. Please enter through the lobby. Parking is available in the ramp at 9th & Carpenter Street.
Event is at capacity. Registration is closed at this time.