Infusion Center
Outpatient services for chemotherapy, blood infusions, dressing changes and antibiotics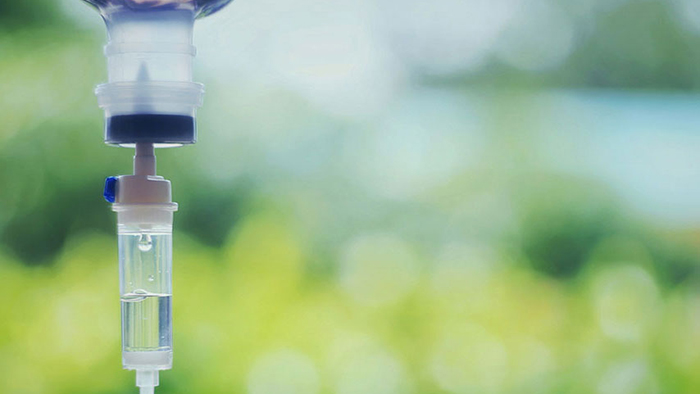 Infusions are provided on an outpatient basis and with flexible scheduling options. Our Infusion team will perform the infusion treatments and monitor patients during and after their therapy.
Requirements
Patients must be ambulatory, or require only minimal assistance. Patients who are not ambulatory must be accompanied by a caregiver.
All patients must be registered through the Infusion Center by calling 217-814-5395.
Patients with special needs should call the Infusion Center at 217-814-5395 to arrange for assistance before coming to the hospital.
It is very important for patients to be on time for their appointments. Late arrival for a lengthy treatment may result in the need to reschedule. Keep in mind that if labs need to be drawn, this will increase the amount of time spent in the Infusion Center.
Amenities
Limited breakfast and lunch items are available free of charge from St. John's Food & Nutrition Department if the patient will be here four hours or longer.
Patients with special dietary restrictions should inform the nurse.