Cancer Care
We treat more than your cancer. At HSHS St. John's Hospital our dedicated oncology team uses the latest diagnostic technology to create a comprehensive treatment plan tailored just for you.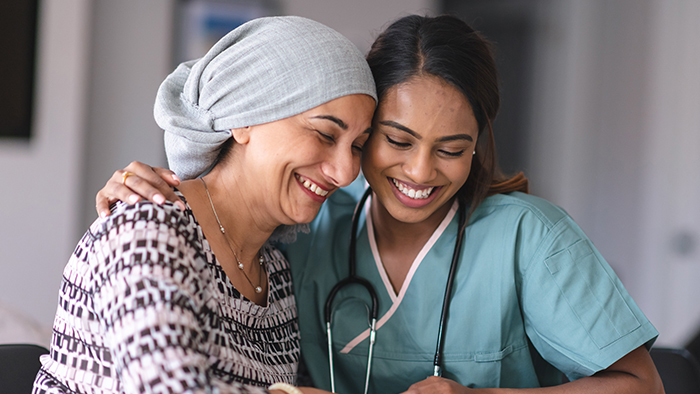 Located in St. John's Pavilion, the cancer center features a bright, welcoming environment and compassionate caregivers who our patients say treat them like family. HSHS St. John's Cancer Center partners with Springfield Clinic.
Our cancer center includes an infusion center, medical oncology physician clinics and radiation oncology and lab services. As a research facility we exchange information with other cancer centers across the country, and we maintain a cancer registry of more than 20,000 case studies of treatments and techniques.
HSHS St. John's Children's Hospital takes special care of kids with cancer, too. Pediatric oncologists at the Cancer Center participate in nationwide clinical trial protocols from the Children's Oncology Group to give our patients access to the same clinical research trials as other major children's research hospitals nationwide.
To learn more, call 217-525-5640.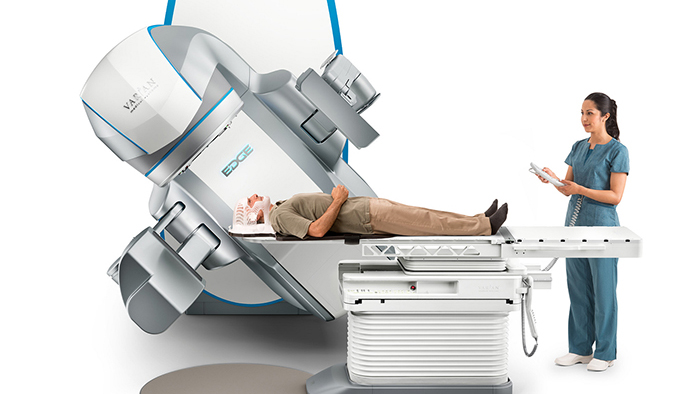 Technology that changes lives
Technology that makes a difference
Patients treated for cancer at HSHS St. John's Hospital have access to the very latest in PET/CT imaging – the only scanner of its kind in the area. Springfield-area diagnostic radiologist Dr. Brittany Varney says it is faster, uses less radiation and allows her to see lesions smaller than she has ever seen before. Learn how the new scanner is making a real difference in patients' lives.
Treating you like family
We use the latest technology to create comprehensive cancer treatment plans, but our patients say it is being treated like family that makes all the difference. Shannon underwent treatment for colon cancer at St. John's in 2019 and was very impressed with the care she received. Listen to her story.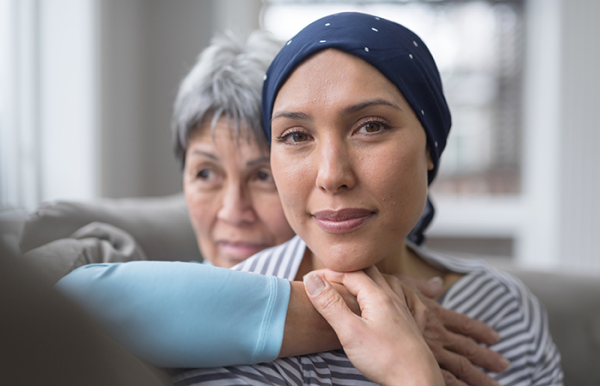 The Commission on Cancer (CoC) Advantage
St. John's Cancer Program is approved by the Commission on Cancer of the American College of Surgeons. Interdisciplinary cancer conferences, along with a collaborative referral patterns, assure patients are directed to excellent care in a timely manner.
When patients receive care at a CoC facility, they also have access to information on clinical trials and new treatments, genetic counseling, and patient centered services including psycho-social support, a patient navigation process, and a survivorship care plan that documents the care each patient receives and seeks to improve cancer survivors' quality of life.
The CoC provides the public with information on the resources, services, and cancer treatment experience for each CoC-accredited cancer program through the CoC Hospital Locator at https://www.facs.org/search/cancer-programs.