Gift Shop holding end of summer sale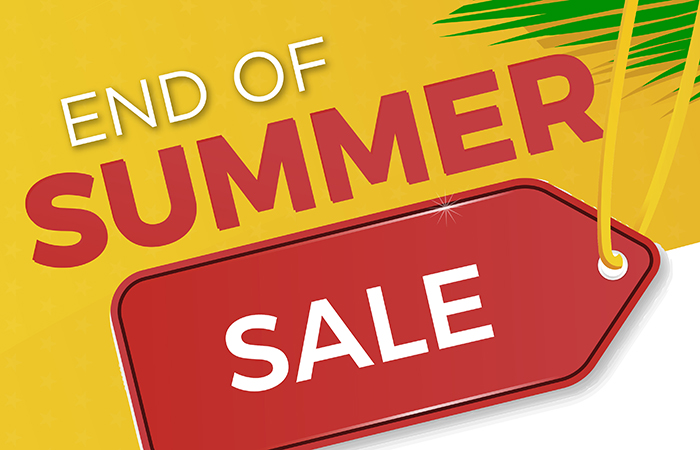 Community members also invited to become hospital volunteers.
HSHS St. Joseph's Hospital Highland Auxiliary are inviting community members to the hospital's Gift Shop for an end of summer sale.
The St. Joseph's Gift Shop sale will run Sept. 12-16, offering 25% off storewide (some exceptions may apply). The Gift Shop offers a variety of jewelry, gift items, handbags and home décor for purchase. Masks are required per CDC guidelines for hospitals.
The St. Joseph's Gift Shop, adjacent to the hospital lobby, is open regular hours Monday through Friday from 10 a.m. to 1 p.m. Just for this sale, the Gift Shop will be open special evening hours on Wednesday, Sept. 14 from 4 to 7 p.m.
Looking for a way to serve?
For those looking to serve in the community, HSHS St. Joseph's Hospital Highland is inviting you to join the ranks of the Auxiliary volunteers at the hospital.
From welcoming visitors, to supporting department functions and clerical duties, to Gift Shop management and staffing, Auxilians make a huge difference in the day-to-day operations of the hospital and especially to those in a time of need. There are a variety of opportunities available and a wide range of time slots in which to serve.
There is a small $10 annual membership fee to become a member of the Auxiliary. If you or someone you know is interested in ways to stay active in the community while helping others, please contact Teri Mustain at Teri.Mustain@hshs.org or call 618-651-2530.
Media Contact
Ashley Gramann
HSHS Illinois Communications Manager