Imo's Pizza Night set for June 15
On June 15, let Imo's do the cooking. The Auxiliary of HSHS St. Joseph's Hospital Highland is hosting a fundraising event at Imo's Pizza in Highland from 4 to 8 p.m.
By dining in, carrying out or receiving delivery during this event, the Auxiliary will receive 20% of all sales. Imo's menu includes appetizers, pizza, salads, pasta, sandwiches and desserts.
"We thank our community in advance for their continued support," shared Sherry Fletcher, Auxiliary Special Events chairperson. "Proceeds raised from our fundraising events are used to support the hospital in their efforts to continue providing high-quality health care in our community."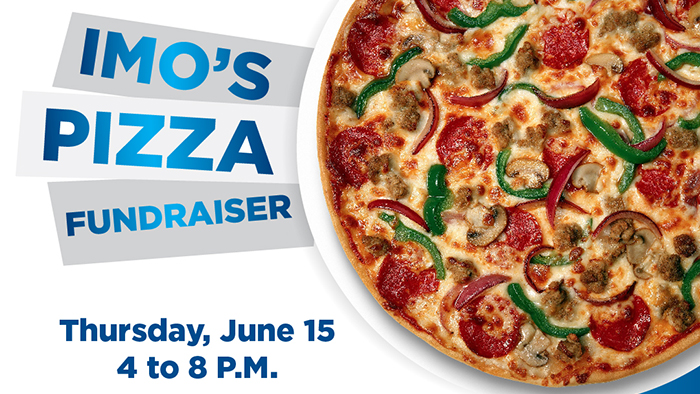 Media Contact
Ashley Gramann
HSHS Illinois Communications Manager